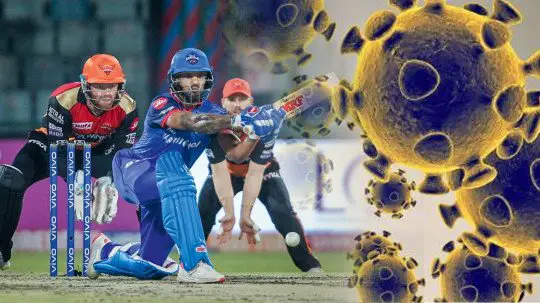 IPL 2020, that was to be staged on 29th March, was further pushed to the April-May window as an outcome of rescheduling due to the outbreak of Coronavirus. Coronavirus has smashed everything even if sports bodies/activities or the economies and businesses. The cash-rich league is to face severe loss if it gets canceled definitely as the April-May chances seem impossible as well after India's government has extended the lockdown.
India was under a 21-day lockdown recently. Today's announcement disclosed by Modi clarify that lockdown has been extended to 3 May and since then, there can be no chance for IPL 2020 to be kicked off with the regular flow. However, if after 3 May, situation controls, authorities relevant to cricket will have a meeting in regards to new decisions.
Due to the outbreak, the whole world has come to standstill. At least for now, there are no major possibilities for IPL 2020 and the tournament has been called off for an indefinite period of time.
Earlier, Sourav Ganguly, the president of BCCI told about the impossibilities of the cash-rich league as well.
"Practically speaking, when life has come to a standstill everywhere in the world, where does sport have a future in this," Ganguly had told the New Indian Express.
Coronavirus has cost more than 1 Lac lives all over the globe. To tackle the situation, many countries have extended a month more lockdown. Talking about India, over 10,000 people have been tested positive with 339 deaths reported.
Also, see: