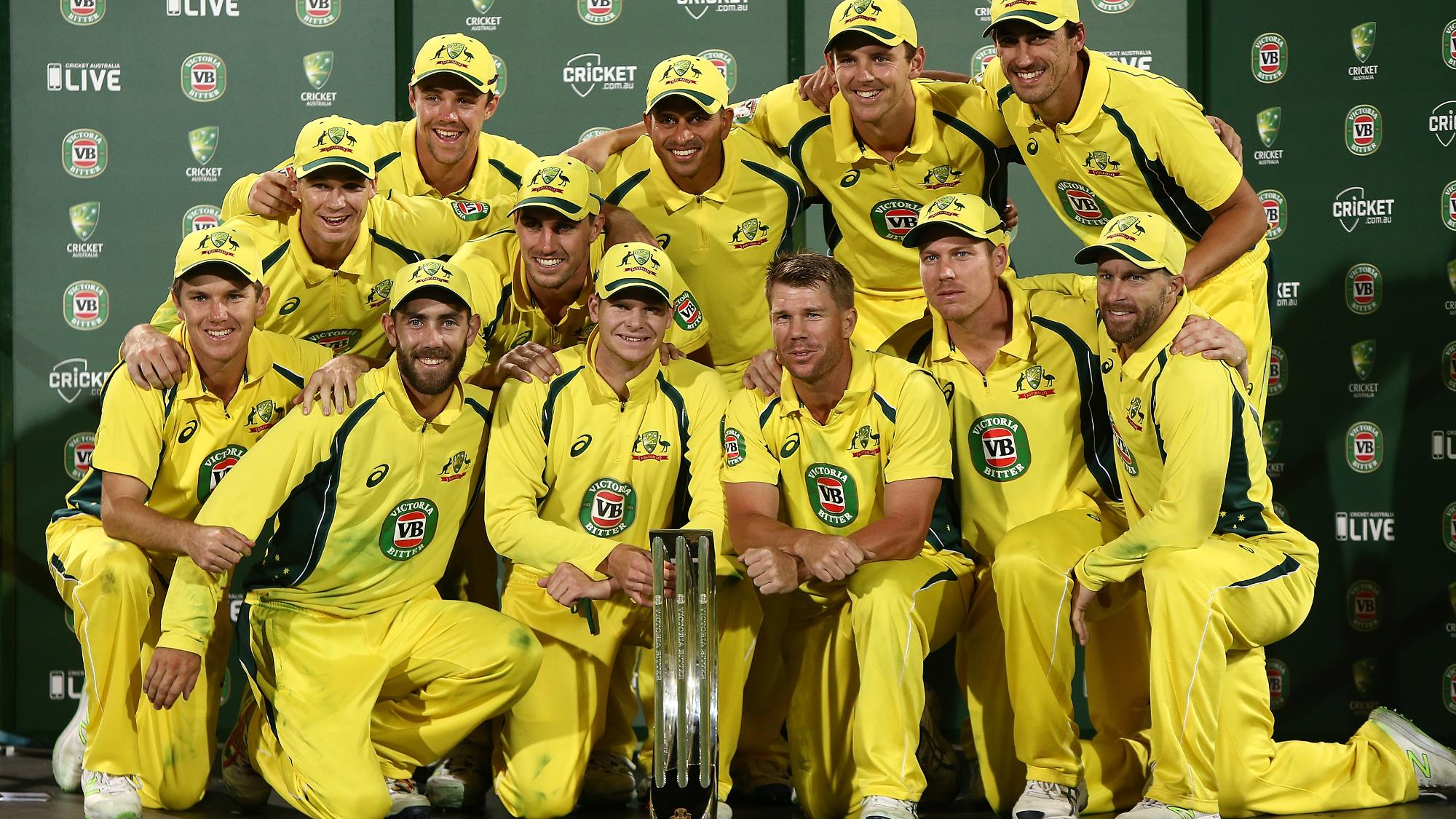 Indian Premier League (IPL), that has been postponed indefinitely due to Coronavirus pandemic can affect the player's performance and fitness level.
Many players and seventeen Aussies are the part of the cash-rich league. As ICC T20 World Cup 2020 is set to be kicked off by 18th October 2020, the cash-rich league can be the best platform to be treated as a source of boosting performances.
Many Australians are left idle as they are a regular part of IPL and the postponement in the league has left them vacant. Now, the seventeen Australians have to wait more indefinitely to take part in IPL.
Earlier, IPL was scheduled to take place by 29th March but keeping the situation under consideration, it was pushed ahead to a new window of 15th April. The recent announcement of India's government to extend the duration of lockdown till 3rd May has caused the league to face a further delay.
Also, see: