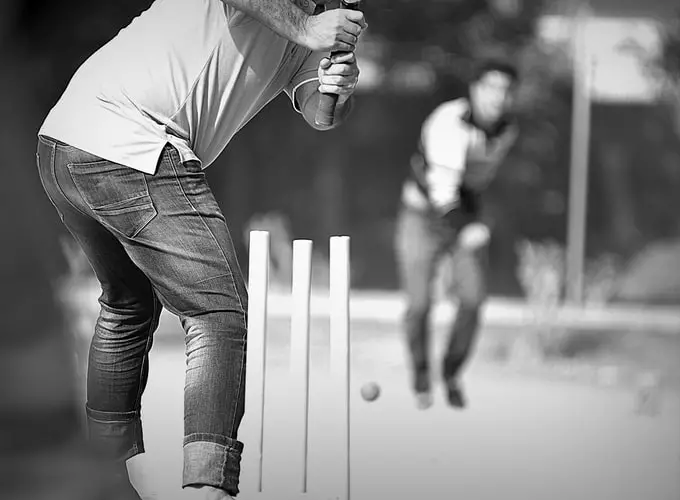 Zafar Sarfaraz, the former Pakistani cricketer has passed away after being tested positive for COVID-19. Coronavirus has spread like a bushfire across the globe and has costed many human lives. Many people are suffering from it and some are tested positive.
Reports say that Zafar was suffering from severe illness and lost his life after he was tested positive for COVID-19. The former Pakistani first-class cricketer was 50 years old. According to ESPNcricinfo, he was admitted to the hospital for the last three days in Peshawar and finally, gave up on life.
Unfortunately, Zafar Sarfaraz has become the first professional Pakistani cricketer to face death. He was fighting with the death for the last three days on a ventilator in severe condition.
Former first-class cricketer Zafar Sarfraz has died in Peshawar after testing positive for covid-19https://t.co/rPlEMYvFGm

— ESPNcricinfo (@ESPNcricinfo) April 14, 2020
Being attentive at 15 first-class matches, he scored 616 runs from 1988 to onwards. After serving his country for six years, he retired with dignity. He also played six domestic one-day matches and scored 96 runs then.
Also, see: