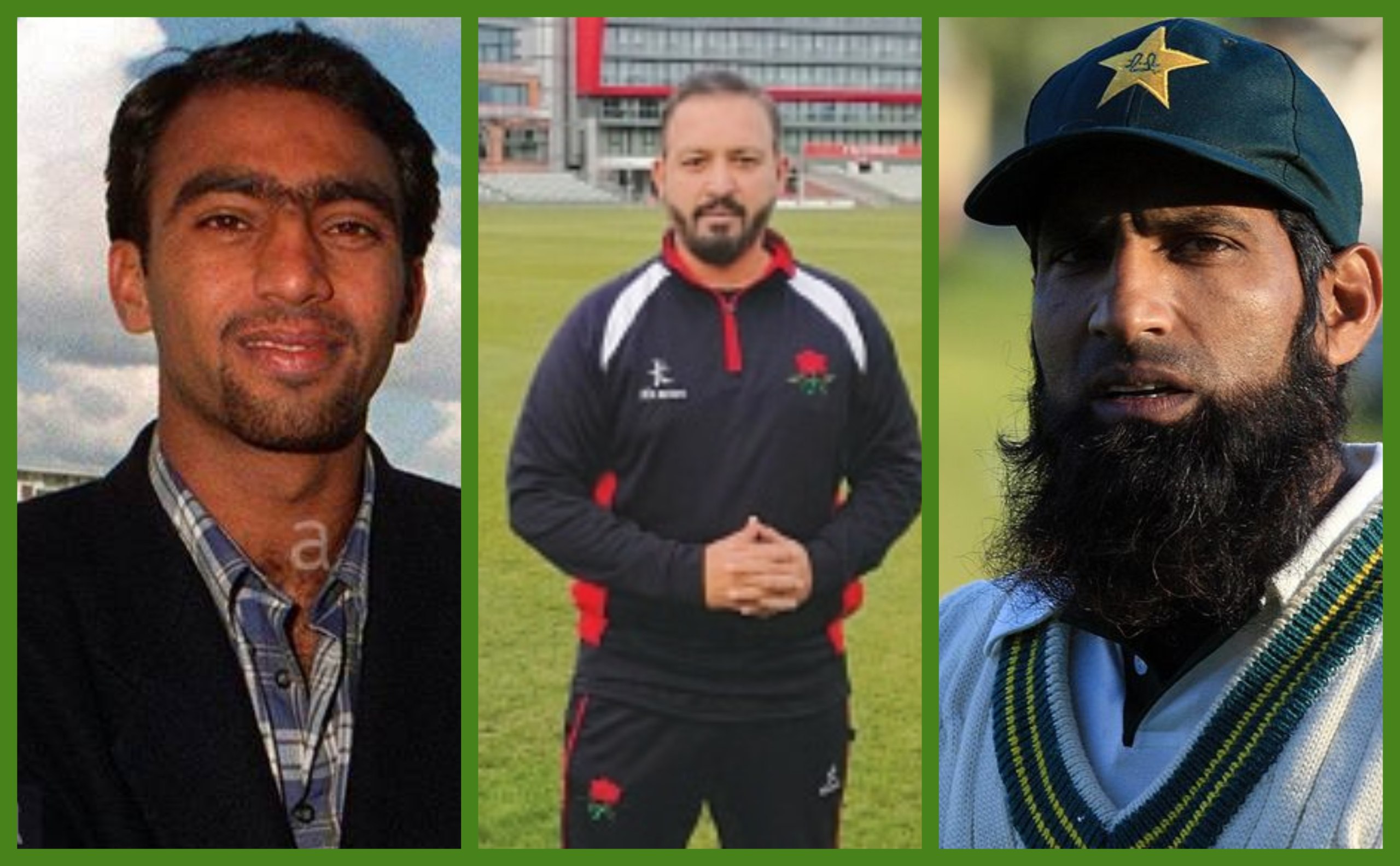 On the reports reported by the reliable sources, it has been found out that the recently appointed coaches for the National High-Performance Center (NHPC), Mohammad Yousuf, Atiq uz Zaman, and Mohammad Zahid are eligible to make regular foreign tours with the senior and junior cricket teams.
As per the announcement, it has been concluded that Younis Khan (batting mentor of the senior team) and Mushtaq Ahmed (bowling mentor of the senior team) will be equally benefitted as they will be the part of regular foreign tours.
According to the sources, Younis Khan will be the mentor of the Pakistan Cricket Team for a longer span. Misbah ul Haq, the head coach-cum-chief selector is inspired by his role and will be extending his role.
Earlier, Younis has been appointed as the batting coach of the Men in green for England series.
The contract will be presented to him after Pakistan will be done with the three-match Test and T20I series against England.
PCB has included the former cricketers, Basit Ali, Abdul Razzaq, and Faisal Iqbal in the provincial coaching panels for the 2020-21 domestic season.
Humayun Farhat, Imran Fazil, Ghulam Ali, Shahid Anwar, and Zafar Iqbal have also been confirmed as cricket associations for the upcoming domestic season.
Yousuf, Zahid, Atiq to travel with senior and junior teams on foreign tours
Retained coaches: Abdul Rehman, Akram Raza, Bilal Ahmed, Fahad Akram, Hussain Khosa, Iqbal Imam, Kamran Khan, Mazhar Dinari, Mohammad Masroor, Mohammad Wasim, Rafatullah Mohmand, Saeed Anwar Junior, Sajjad Akbar, Samiullah Niazi, Saqib Faqir, Shahid Anwar, Shoaib Khan, Tahir Mahmood, Tanvir Shaukat, Wasim Haider and Zahoor Elahi
It is to be noted that NHPC was restructured as a part of the Pakistan Cricket Board (PCB). It united the National Cricket Academy (NCA) along with its subcategories of the domestic cricket is expected to uplift the domestic cricket in Pakistan.
Also, see: