Its been a quiet few years since international cricket has come back to Pakistan. The cricket-loving nation was deprived of the matches at their local venues as after the bus attack on Sri Lanka Cricket Team back in 2009 outside the Gadaffi Stadium, the country was declared as 'terrorist' across the globe and no one wanted to come to promote sports.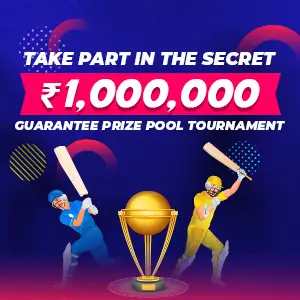 After the untiring efforts by the armed forces and the Pakistan Cricket Board (PCB) took back their rights and cricket slowly turned its feet back to the venues. From women series to men series along with the entire edition of the Pakistan Super League (PSL 2020), the surplus events have been organized here and many stars have visited the nation promoting the message of peace and love from Pakistan on their way back to backyards.
Shan Masood, the talented test batsman, has revealed that the youngsters deserve to see international stars playing in Pakistan in the similar way they chant for the national heroes in foreign countries on reaching some milestones.
He says it is very glad to see cricket coming back to Pakistan with a full-fledge and it has given the nation stamina and passion admiring and seeing their heroes.
Despite the countries like Sri Lanka, Bangladesh, and West Indies, the countries like England and Australia shall make a visit as the heroes like Joe Root, Ben Stokes, James Anderson, and many are the inspirations for Pakistani youngsters. Their arrival can be beneficial for the revival of cricket in the country.
Shan Masood: The youngsters deserve to see foreign cricketers in Pakistan
"I think cricket coming back to Pakistan was very meaningful for us. It makes us all very emotional, very passionate, because kids didn't get to see their heroes, so people drifted away from the game," he said while talking to BBC Sport
"Now when you go to the stadium you hear chants of "Babar", "Shaheen" and "Abid". When Abid Ali made his debut and scored back-to-back centuries the way the crowd chanted "Abid! Abid!", those are the things you live to see," he added.
"What would make it better would be that we get cricketing heroes like Ben Stokes, like Joe Root, like Jos Buttler, all of them even guys like Stuart Broad and James Anderson coming to Pakistan and just helping Pakistan cricket out," he maintained.
Also, see: