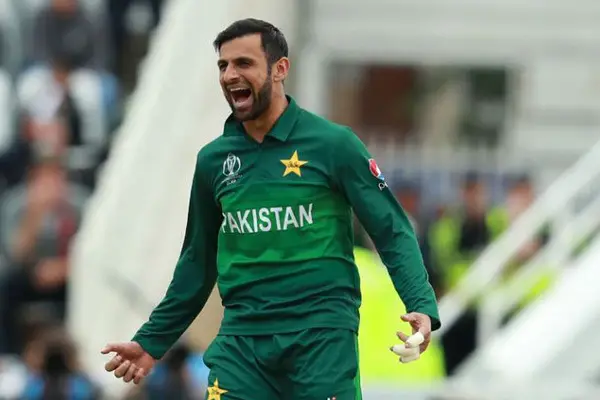 One of Pakistan's senior and experienced batsmen, Shoaib Malik has denounced his plans in which he has excluded retirement from international cricket.
During a conversation at National Stadium, Karachi, Shoaib clearly defined his plans saying he has no plan for retirement, at least for the next two to three years.
Shoaib has also shown his keen concern over his fitness declaring that he is fit enough to continue playing and capable of competing at the international level through potential.
"Let's make me clear, I don't have any plan to retire from cricket for now. I have already committed with two to three international cricket leagues for the next two years, so I will keep on playing," he said.
"I am completely fit and feel too amazing to be in the ground. I field at the boundary and I am pretty quick in the field, sometimes stop two runs by the youngsters," Shoaib Malik added.
Shoaib Malik has recently made a come back in series against Bangladesh and led the team towards victory by his addition of 58* runs innings in the first T20I.
Also, see: