According to the sources, Younis Khan will be the mentor of the Pakistan Cricket Team for a longer span. Misbah ul Haq, the head coach-cum-chief selector is inspired by his role and will be extending his role.
Earlier, Younis has been appointed as the batting coach of the Men in green for England series.
The contract will be presented to him after Pakistan will be done with the three-match Test and T20I series against England.
Younis Khan has been considered as a legend in Pakistan on behalf of his performances, especially in Test cricket. The veteran is known as the most successful Test batsman of Pakistan who crossed 10,000 runs in the format. He made his final appearance in Pakistan Cricket back in 2017 and then bid a farewell after serving exceptionally to his country.
Younis Khan to uphold the position for a longer span: Reports
On the contrary, PCB is probably to announce Shoaib Akhtar as the bowling coach of the High-Performance Centre (HPC). Along with hi, Mohammad Yusuf, previously called as Yusuf Yoahana, and Abdul Razzaq are to be chosen as the general coaches.
It is to be noted that the formal decisions are yet to be taken and are expected to be out on Monday or Tuesday, 17th August-18th.
Yusuf confirmed that the PCB called him to offer the role, and he was happy to serve the HPC.
The National High-Performance Centre (NHPC) was restructured as a part of the Pakistan Cricket Board (PCB). It united the National Cricket Academy (NCA) along with its subcategories of the domestic cricket is expected to uplift the domestic cricket in Pakistan.
The Centre has employed Mushtaq Ahmed and Grant Bradburn as the Head of International Player Development and Head of High-Performance Coaching, respectively. Saeed thinks it shall be divisional, giving the top privilege to top divisions.
All three former cricketers have a sufficient enough career in all departments and will be excellent choices to enhance the domestic cricket in Pakistan under PCB high-performance director, Nadeem Khan who bound forces with the Head of the International player Development, Salqain Mushtaq.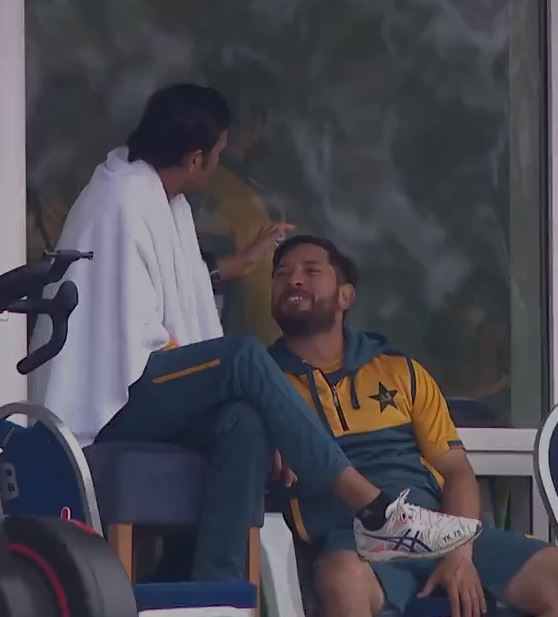 Also, see: