Mumbai Indians, one of the franchises of the Indian Premier League (IPL), has introduced a smart-ring that had been already associated with National Basketball Association. The ring will be identical to the threats and will be judging heart rate, body temperature and other related details. The initiative to keep the player's movement on a track and on a note is exceptional where fitness and wellbeing are considered.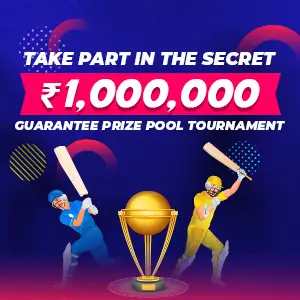 Rohit Sharma's leading side has made it sure to defeat the COVID-19 by every means. One of the members of the franchise has revealed that they are following restricted protocols that even they cannot judge each other after being fully covered from head to toe.
Where three franchises have witnessed COVID-19 positive cases, MI is already one step ahead to keep the players and participants safe and healthier.
Mumbai Indians introduces a smart-ring to detect COVID-19 threats
"The ring picks up a person's vital data — heart rate, heart rate variation, respiratory rate and body temperature among other details — and then flags any irregular trend in advance so that the asymptomatic signals can be spotted at the earliest and dealt with," a source was quoted as saying in The Times of India (TOI).
"The ring monitors the person's pulse, movements and temperature to present a complete picture, so that helps in the daily analysis. (National Basketball Association) has made use of the similar ring health device," the source added.
"We were all covered head to toe, with PPE, mask, face shield and even three pairs of gloves. It was absolutely difficult to recognise the person next to you. Quite an experience, but we realised how necessary it was for our own safety. We have families here and there can't be a safer place than the Mumbai Indians camp," a player said.
Also, see: