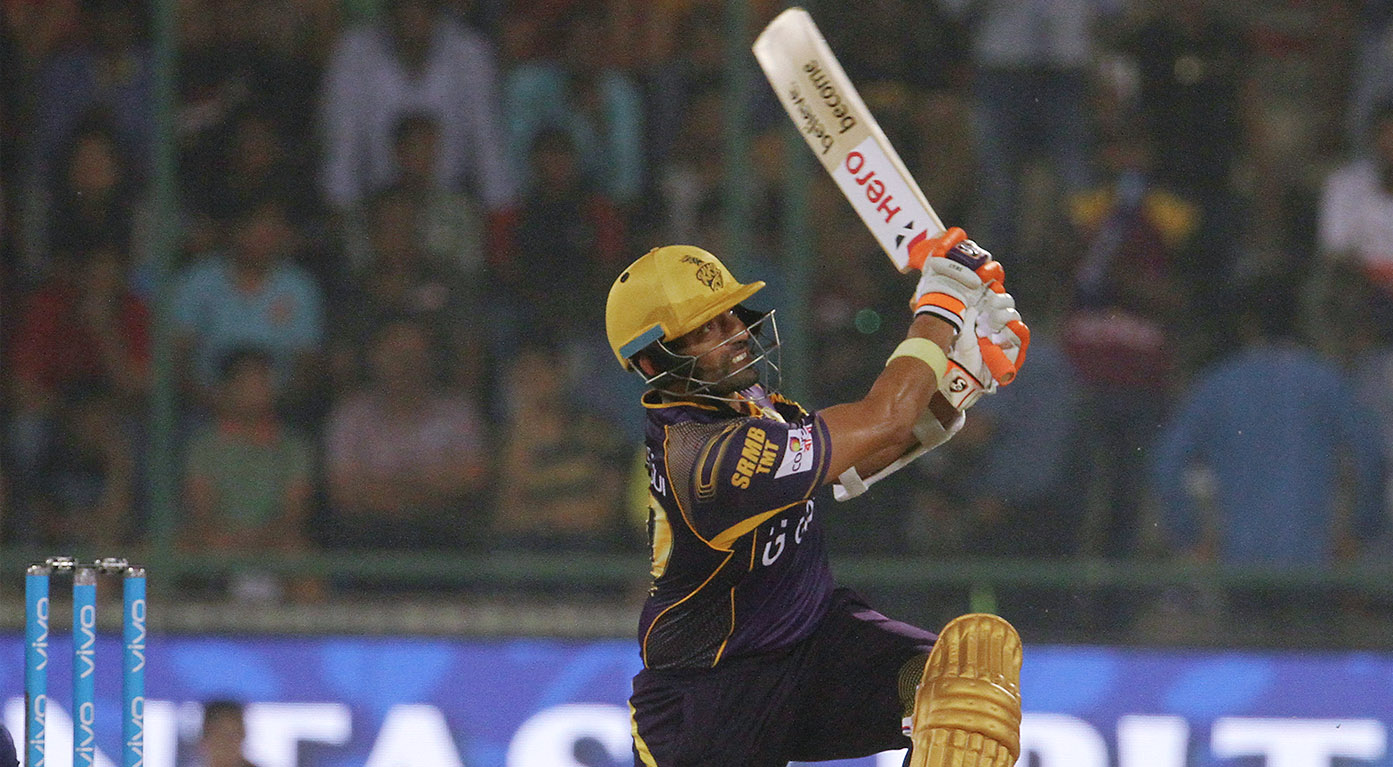 Do you believe there exist the top-class players who have fetched their teams near or to victory but have never been captaining any team in the Indian Premier League (IPL)?
Here are the five players who have played the most number of games but never were the skippers for any team:
5 players with most IPL appearances who never captained the team
5- AB De Villiers:
AB De Villiers, who has been an integral part of IPL for the Royal Challengers Bangalore, has never captained in the T20 league. Back in 2017, when skipper Virat Kohli was absent due to some reasons, the management did not utilize De Villiers even then as Shane Watson was preferred.
The player has although been commanding South Africa in past but did not get ant chance in the cash-rich T20 league despite his 154 appearances. He has 4,395 runs in his name playing from the initial season.
4- Piyush Chawla:
The player, with a total of 157 appearances, started his IPL career by playing for Kings XI Punjab but then moved to Kolkata Knight Riders (KKR). With 584 runs and 150 wickets, no team ever gave him a chance. This season, Chawla will be seen playing for Chennai Super Kings (CSK) where already, the big names like MS Dhoni, will not give him a chance to captain the Yellow Army.
3- Ravindra Jadeja:
Ravindra Jadeja, probably an exceptional cricketer, has made 170 appearances in the cash-rich T20 league. The spinning sensation started his career back in 2008 with Rajhastan Royals (RR). He played for Gujrat Lions and Tuskers Kerala. Being auctioned by Chennai Super Kings (CSK) for the last twelve years, he has smashed a total of 1,927 runs with 108 wickets – impressing though and never yet picked as a captain of any team.
2- Yusuf Pathan:
The second most veteran with 174 presences for Rajhastan Royals (RR), Kolkata Knight Riders (KKR), and finally, Sun Risers Hyderabad (SRH), he has 3,204 runs in his name. With a total of 42 wickets for himself, he played under Gautam Gambhir and David Warner respectively. Despite the skipper's failure on a few occasions, he was not considered and has left unsold in 2020 auction.
1- Robin Uthappa: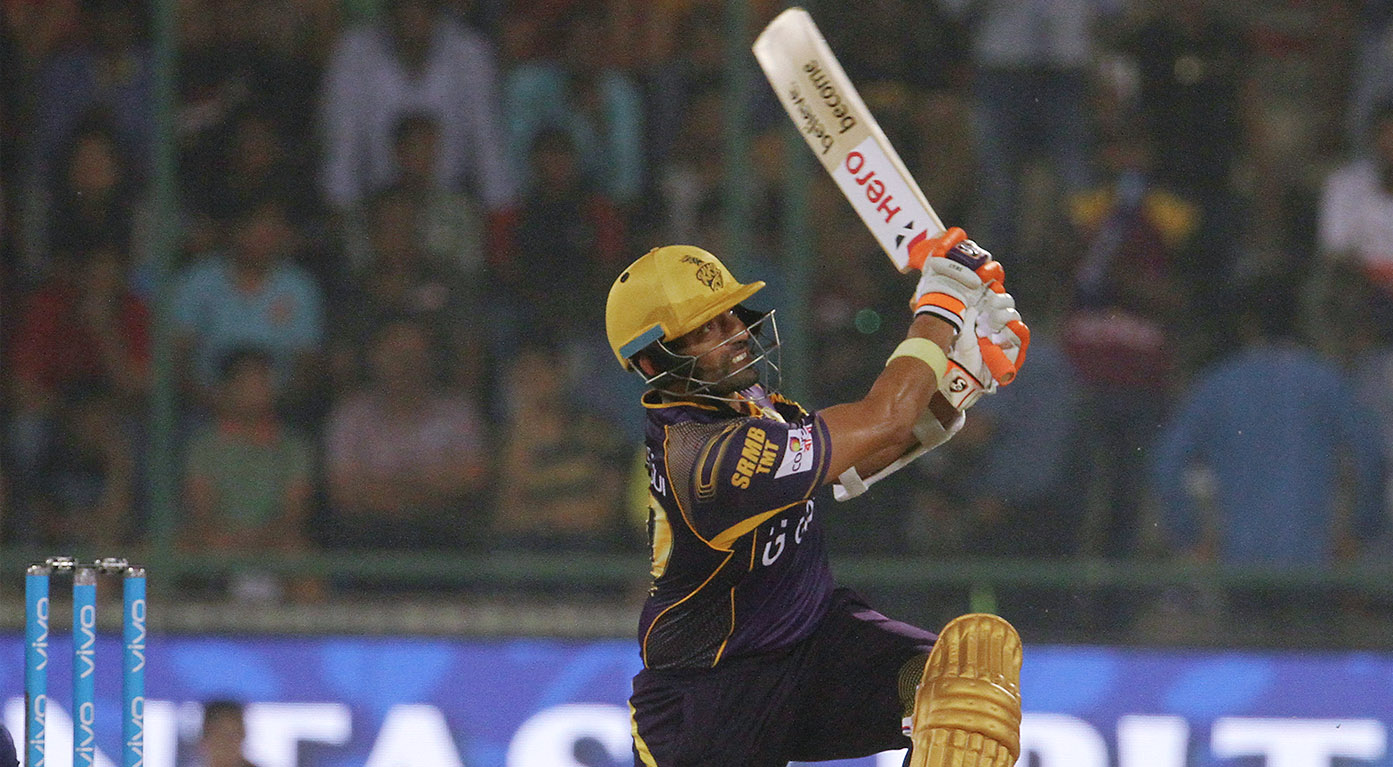 177 presences and not yet a commander – Robin Uthappa, has featured for the four franchises in his IPL career. He has not been lucky enough to get selected by any team as a leader despite his 4,411 runs. Starting his journey with Mumbai Indians (MI), he swiped to Royal Challengers Bangalore (RCB), and Pune Warriors (PR) and later to Kolkata Knight Riders (KKR). Finally being released from his last franchise, he will be the part of Rajasthan Royals.
5 players with most IPL appearances who never captained the team
Also, see: