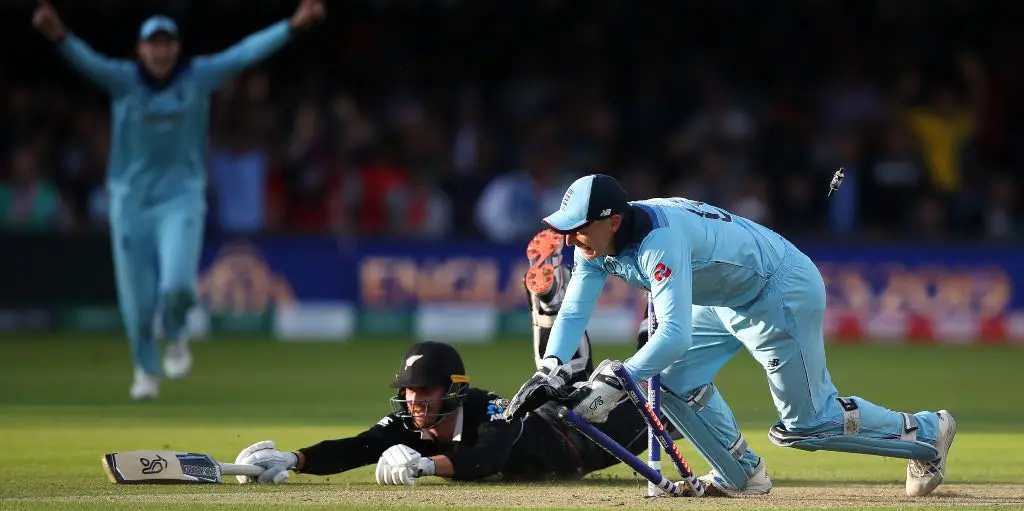 England's wicket-keeping batsman, Jos Buttler, has found it a big shame that the Indian Premier League (IPL) has been suspended indefinitely.
According to Jos Buttler, IPL is a massive and cash-rich league and it should take place on a pre-planned schedule despite the Coronavirus crisis. The worldly crisis has affected sports bodies all over the world and IPL is one of them.
Buttler wants IPL to take place later this year if not by 15th April. The Coronavirus pandemic has cost almost 120 Indian lives and 80,000 across the world that indeed is a massive loss.
Buttler, who played for Rajhastan Royals, claimed the importance of IPL saying that,
"I don't know any more than you know about when IPL would be played or people talking about whether it can be pushed back. At the moment, everything is quite indefinite as no one knows how long it will last. So, it can't be decided at the moment when it could or could not happen,"
"As for the stature of the tournament, it's a massive, massive tournament. Revenue that is involved in IPL is massive. It is a very important competition to cricket and it's a big shame that it's not going ahead or whether it does have the way to push it in the schedule and allow it," the news website ESPNcricinfo quoted Buttler.
Buttler is of the view that many prominent names and international stars of cricket might miss the league due to the Coronavirus crisis.
"Of course, that might mean certain players might be unavailable. They will have to work through as the situation unfolds," he concluded.
Also, see: