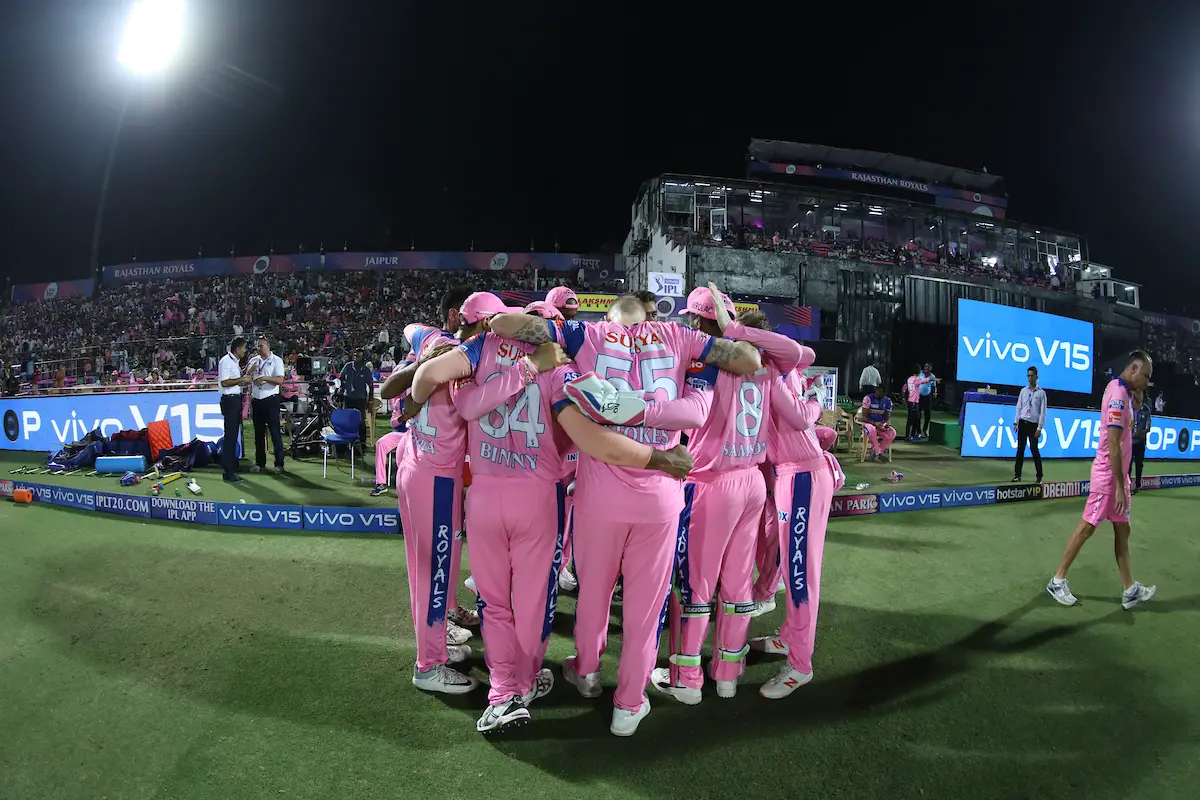 The cancellation of Indian Premier League (IPL), that was to be started by 29th March, was called off shortly due to Coronavirus pandemic and is to cost negatively to franchises as well as Board of Control of Cricket India (BCCI).
The situation hangs by a threat of losing INR 2000 Crore as Coronavirus fears are getting over nerves day after day. There could hardly be a chance for a proper continuation of IPL. BCCI might choose to keep the tournament truncated and behind closed doors.
Keeping the tournament short and with no audience, BCCI and franchises could lose INR 2000 Crore revenues that indeed is a massive amount for the cash-rich league.
With 21 days lockdown in India, the tournament is still to happen. Chances are, however, probable that IPL won't go ahead normally and will be shortened as earlier stated by BCCI. The pay-cuts of the players is also possible while facing a critical situation.
"Obviously if the organisation takes a financial hit, the salaries of the employees get affected as well. The pay cuts are a possibility," a BCCI official was quoted as saying by the Mumbai Mirror on Wednesday, April 8.
 If the IPL gets scrapped, and the BCCI incurs heavy losses, then the "international players' income will exceed their entitled share in the board income."
Also, see: