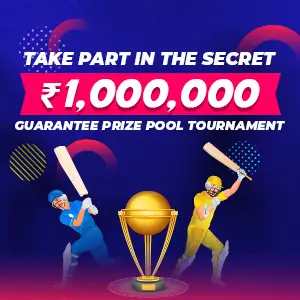 Shoaib Akhtar, the former Pakistani bowler, does not think that the Indian Premier League (IPL) and ICC T20 World Cup will go ahead this year and it will probably get postponed at least for the present year.
Coronavirus has halted almost every physical activity. The Chinese virus has been worsened now and more than 1 lac 12 thousand have been reported to death. Sports are one of the scenarios to get trouble badly. Cricket, being one of the major sports, has also been either postponed or called-off across the globe.
There were a few ongoing matches and tournaments that got disrupted due to a lockdown. The Pakistan Super League was going on pretty fine and as it was in its fifth season, higher revenues were expected. It got delayed when it was remaining with the two semi-finals and a final. Indian Premier League (IPL) was to kick off its thirteenth season on 29th March. It moved to a new window of April-May. As keeping the health crisis under consideration, the Indian government extended the lockdown till 3rd May which forced the Indian Cricketing authorities to postpone the cash-rich league until further notice.
The Indian Cricketing authorities and the franchises' owners of IPL want to hold IPL in a window of October and ICC organizers have already planned T20 World Cup by 18th October. Both the cricket events seem impossible to take place and they probably will suffer from the disruption in their schedules. Shoaib Akhtar says that IPL and T20 World Cup is hard to take place in 2020.
"T20 World Cup, starting October 18 is likely to be postponed due to the Covid-19 pandemic. I also feel that there will be no IPL this year due to the pandemic. But this break is the best time for the cricketers to work on their immune system and get back with the same intensity and vigor when the sporting action resumes," Shoaib Akhtar said during the live session on HELO app.
Also, see: