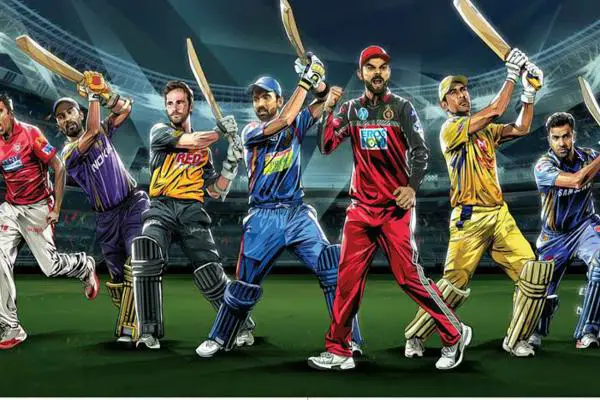 Sourav Ganguly, the president of Board of Control of Cricket India (BCCI) has made the confirmation about flow of Indian Premier League (IPL) ahead in the manner it was planned despite of the Corona virus threat around the globe
According to Sourav Ganguly, the Corona virus is not going to impact negatively on the pre planned schedule of IPL.
"IPL is very much on. Tournaments are going on everywhere. England are already in Sri Lanka. South Africa are here. There are no issues," Ganguly said.
He also made it clear that all the precautions will be taken under consideration as the board will fully be in touch with the medical team to avoid ups and downs regarding the virus.
"We will take all precautions. I don't know exactly what are the extra measures. It's only medical team which will tell us about that," he said.
"The medical team is already in touch with the hospitals so that everything is available. We will do what the doctors say. They are the professionals," he added.
It is to be noted that IPL is to kick off its first match on March 29th and the game will be played among Mumbai Indians and Chennai Super Kings at Wankhede Stadium Mumbai, Maharashtra.
Also, read: