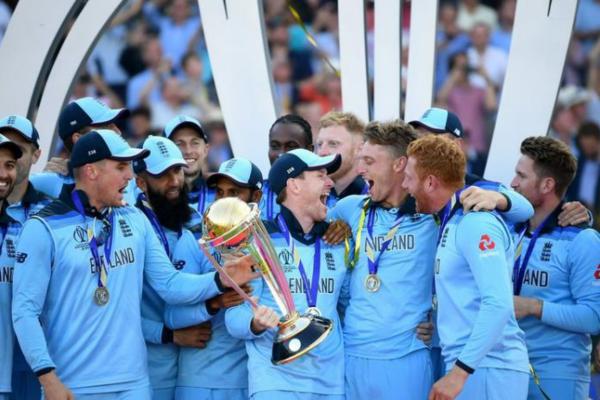 British High Commissioner has confirmed to Pakistan's Dr. Christian Turner about England Cricket Team's tour to Pakistan very soon as reported by ARY news.
The British Commissioner is confident to send the team to the cricket-loving nation for match conflicts among home-siders Pakistan and the runner-ups of World Cup 2019.
After analyzing the much-improved security conditions in Pakistan, the British Commissioner has denounced that along with the other foreign countries, they too are satisfied with Pakistan's security circumstances and with fewer fears of security concerns.
After the 2009 attack on the Sri Lankan cricket team, the situation at Pakistan was at its worst as no team could trust the nation and Pakistan was declared as a terrorist country. By the keen efforts of PCB and the army, the present situations are much improved as more and more countries are willing to visit Pakistan.
In the ongoing PSL, hundreds of players had registered themselves and many of them have gotten a chance to play for their respective teams.
It is to be noted that the England Cricket Team last time visited Pakistan in 2005 when they played three tests and five ODIs at the national venue.
Also, read: