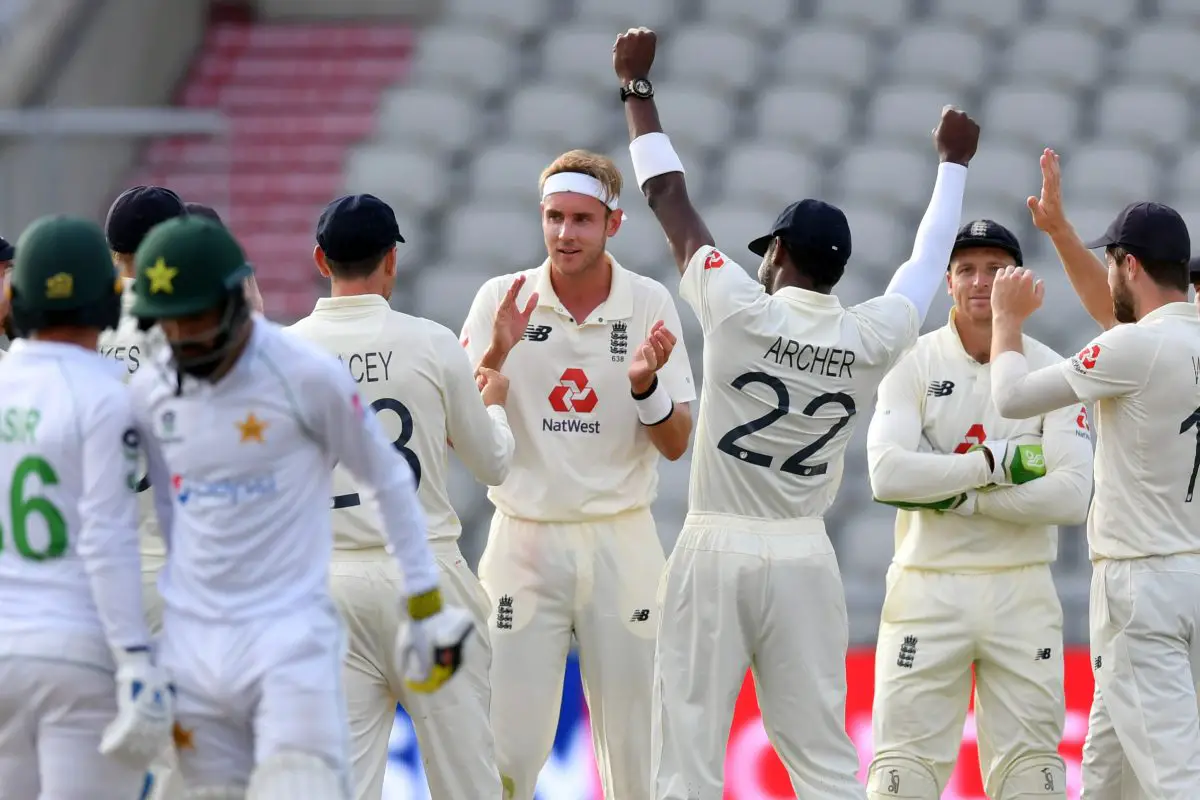 Nasser Hussain, the English commentator, has criticized his country's bowlers for producing short deliveries to Mohammad Rizwan. He has raised a query that why Joe Root's men were delivering short-pitches bowls to the finisher even after realizing that he was doing well on them.
He said that Rizwan is capable and has adjusted himself for batting in England's pitches hence, balls with the fuller length shall have been delivered to disturb the batsman.
England bowled like they were bowling to Kholi or Smith: Nasser Hussain on Rizwan's 72
He said the credit will go to the skipper whether they win or loss but the bowlers behaved like they were bowling to Kholi or Smith.
"If they had carried on as before, bowling the accurate lines and lengths that had reduced Pakistan to 176 for eight, they would have bowled them out for well under 200. It wasn't as if they were bowling to Kohli or Smith, guys who routinely bat well with the lower order," he wrote in a column in cricketaddictor.com.
"This was Rizwan we're talking about — a Test novice with one half-century before this, trying to make his way in English conditions. So why did England have five men on the boundary and why did they start trying to bowl short and employ cunning plans when all they needed to do was keep aiming for the top of off-stump?"
"Well played to him but he would have enjoyed the fact England departed from the plans that had served them so well, especially after lunch, when they made a slight adjustment and bowled fuller with predictable results," he added.
"People will give Root credit when England win — and they've won their last six Tests when he's been in charge. But he'll also understand that criticism will come his way for sessions like this," he said.
"Having said that, if my bowlers all average 25 or under in home conditions, like Broad, Woakes and Anderson do, I'd want them to point out to me there shouldn't be men on the fence when the No 10 is in. I back myself to bowl normally to Rizwan and Mohammad Abbas and to get them out," he added.
Mohammad Rizwan made the score looking decent in the first innings of the second test as Pakistan were falling short of wickets. When everyone failed to cross the milestone of 300+, Rizwan added 72 of 139. Notably, Abid Ali and Babar Azam contributed scoring 60 of 111 and 47 of 127 to reach at least 236. The skipper Azhar Ali once again failed to impress as he could only smash 20 runs.
Rizwan's score was appreciated on social media and by his co as he played a sensible knock on a strike rate of 51.80. He did it on the time when the team was far away from the expectations.
Also, see: