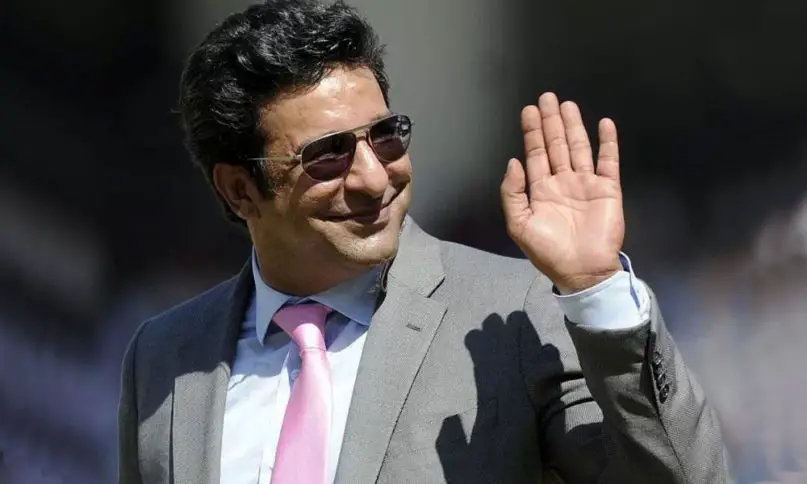 Wasim Akram, the former Pakistani fast-bowler, has got some pieces of advice for the Pakistani batsmen ahead of Pakistan tour of England.
He thinks that it is going to be difficult without the spectators as the fans give life to the game. To keep the spirit of the game alive, the chants of the spectators are the major factor. When there are no fans, some cricketers think that they lose confidence and energy as they keep the game alive.
Wasim Akram warns Pakistani batsmen ahead of England tour
Wasim Akram mentioned the hardness of cricket in England and said that it is going to be a tough challenge for all batsmen including the skipper, Babar Azam.
"It will be a difficult tour this time around as players will stay at the ground and no fans will be allowed in the stadium. Cricket in England has always been tough due to duke ball and it will be a huge test for Pakistan batsmen, including limited-overs captain Babar Azam" he said.
He reminded the batsmen of England's bowlers such as Stuart Board and James Anderson who can keep the ball going all day troubling the batsmen.
"England have the likes of Anderson and Broad, who are the top bowlers in world cricket, will move the ball around all day," he added.
Apart from Babar Azam, Wasim Akram thinks Haris Sohail can be an asset for Pakistan Cricket Team once he maintains his fitness level.
"Apart from Babar, I suppose Haris is a good batsman but if he is physically fit, he can be an asset for the Pakistan team," he added.
Shan Masood, who can be seen playing on on-sides of the stumps, needs to show his potential on off-side playing against England's bowlers.
Shan Masood is strong but he mainly plays more on the on-side and he should work more outside off-stump as English bowlers will make him play towards off-side," he maintained.
Also, read: