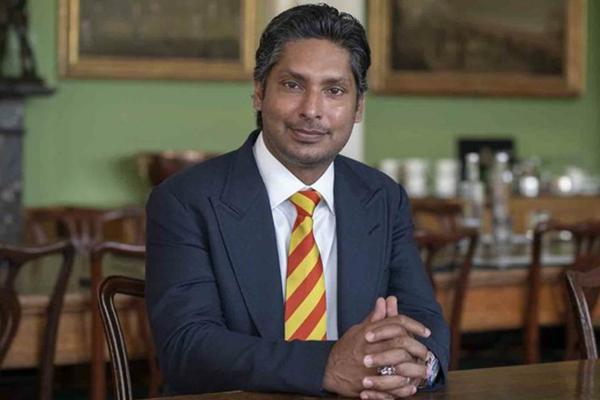 The former Sri Lankan skipper and Marylebone Cricket Club (MCC) president, Kumar Sangakkara, thinks that the Indian skipper, Virat Kohli, has an opportunity to become to greatest after Sir Don Bradman.
Don Bradman had a Test average of 99.9 which has been considered exceptional by any player in any major sports. Being featured in 52 matches, the veteran scored 6996 runs that is still unbeatable record till yet. Due to his achievements, he has been considered as the greatest in the world of cricket.
On the contrary, Kohli has been a tremendous skipper as he puts all of his efforts on his players and digs the most out of them. He is the Indian consistent batsman in all formats and one when talks about cricket, his name is considerable majorly. However, his captaincy is suffering a bit as he has failed to make in the final stages of the mega-events several times.
Kumar Sangakkara, for a similar reason, admires Kohli's passion for his game and terms him as a fashionable cricketer who can be the greatest after Don Bradman.
Virat Kohli can become the greatest after Sir Don Bradman: Kumar Sangakkara
"Virat is phenomenally fit. I know, and I have seen and heard of his amazing commitment and dedication to being the best that he can be, both on and off the field – physically, mentally, and skill-wise. He has the opportunity to become maybe the greatest after the Don," the former Sri Lanka captain said on The RK Show.
"He's a rare breed among cricketers. Inspiration wise, one of the best I've ever watched in my life, across every format. What I like the most about Virat is his passion, his personality, and the fact that he is not scared to show his emotions visible on the field – whether he's captaining the side or he's just fighting a line battle, trying to get India to win. He's an old-fashioned cricketer. Not too many high-fancy shots, but deadly effective," he further added
Also, see: