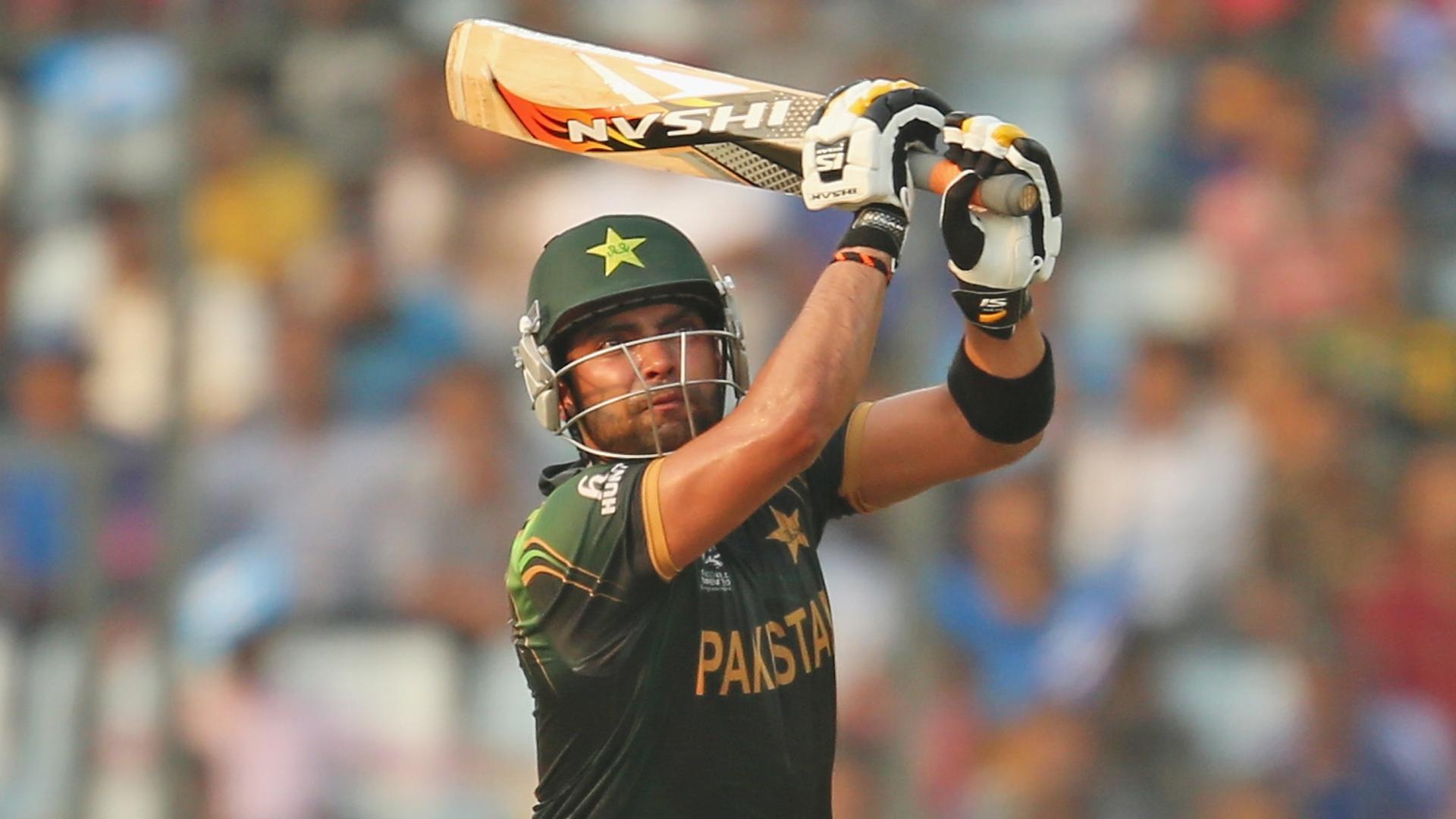 Umar Akmal has found himslef guilty recently for which the Pakistan Cricket Board (PCB) has imposed a ban on him for the next three years after which he is not eligible to play any form of cricket for the next three years.
A source from PCB told that Umar denied disclosing the details when of the two meeting when queried. When the suspected bookies questioned him by PCB disciplinary's panel, he denied to disclosed the details.
The batmsan hinted at an unidentified man but didn't disclose the identity as told by the source of PCB. Also, Umar refused to tell the specifics of the meetings.
Umar Akmal denied discloing details in the meetings: PCB
"Akmal acted very strangely. On one hand, he admits he should have reported the meetings to the PCB but yet refuses to give any details of what was discussed at these meetings."
"Akmal claims both these gentlemen met him at parties thrown by friends in DHA. But he has refused to even tell the Anti-Corruption officials what was discussed at these meetings," the source said.
Umar Akmal admitted his wrong but denied to disclose the detail to the relevant panel even after when he was forced to do. As a consequence, he was handed over a three year ban which deprived him of his career for the next three years.
"Even when the Anti-Corruption officials first presented their report to him on the night between 19 and 20 February in Karachi, Akmal admitted he committed a mistake by not reporting the meetings to them but refrained from giving any details," the source said.
"He refused to cooperate with the disciplinary panel judge who advised him to come clean and cooperate with the inquiry," the source said.
Also, see: