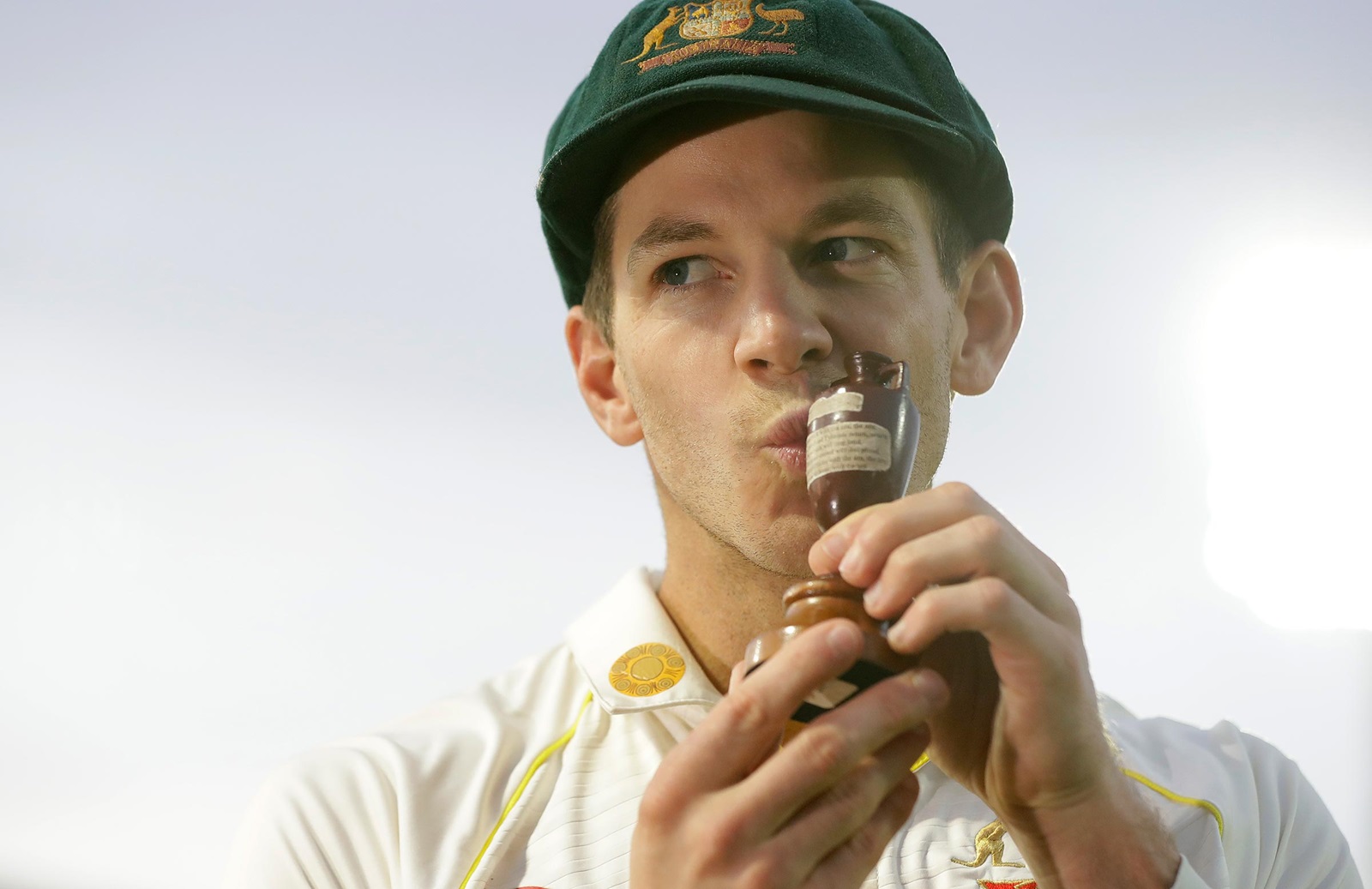 Tim Paine, the test captain of Australia Cricket Team, thinks that there shall be an extension in his career of cricket. As all the cricketing activities have been stopped, thus, he has demanded a time span of 1-2 more years.
Tim Paine has received immense respect and has lifted his team respectfully to a spot full of potential along with the coach, Justin Langer. Although he hinted at retirement in 2019 November when Australia played their test match against Pakistan, as the cricket scenarios are paused now and no further tournaments or leagues can be seen in the near future, the test skipper has demanded an extension in his career for a year or two.
Australia's Test skipper, Tim Paine, says the enforced break due to the coronavirus pandemic could help him play on for another two years.
Paine, however, is still waiting for the India vs Australia test match that was to be played but has been postponed amid the Coronavirus outbreak. He also thinks that the longer duration of rest can do good to the players.
"I'm absolutely loving the role and the job I've got at the moment. I'm feeling really good, I started to play really well again at the back end of last summer," Paine said on ABC Radio.
"This rest may do a number of us the world of good. We can hopefully keep the Test team together that we've had over the last year and keep building on the momentum that we've got.
"I certainly plan to be a part of the next little bit of that future. I've got plans and things that I want to do post cricket. "I think I've got a fair bit to offer back here in Tas when my Test career ends in a year or two." Australia's 46th Test captain said.
Also, See: