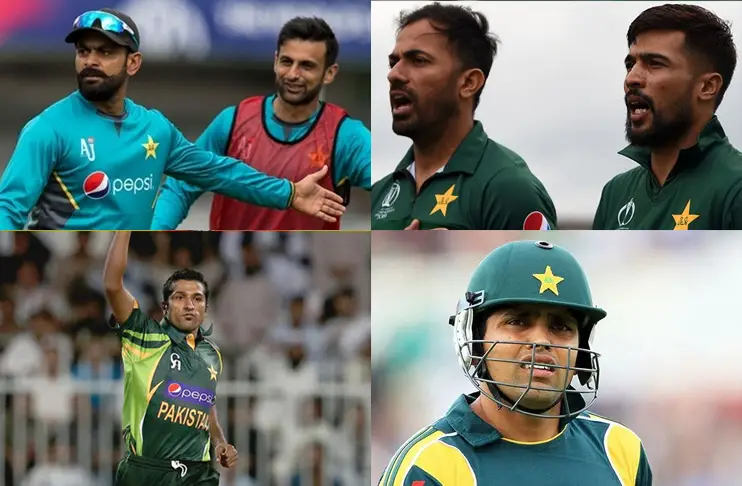 According to some reports, as many as six Pakistani cricketers have turned down the full domestic contract for 2020-2021 as they are not satisfied with the latest domestic policies. The names are Kamran Akmal, Mohammad Hafeez, Mohammad Amir, Wahab Riaz, Shoaib Malik, and Bilawal Bhatti. All of the six players have not found PCB's policies up to their expectations and hence, tend to quit the contracts.
However, they cannot quit in midways and as per the demand, they are subjected to be under contract till 20th October. After the due date, the future decision lays in their hand and can commence with their choice.
PCB opted to make quick changes just before the National T20 Cup First XI opener and offered a one-month contract. These cricketers will only receive match fees and daily allowances while taking part in the ongoing event in Multan and Rawalpindi. (Source: ARY)
Six cricketers to quit PCB domestic contracts: Reports
As the National T20 cup is going on, the players will be fulfilling all obligations required by the national board. They were signed with 192 domestic players for the 2020-2021 season.
Despite them, many players are not happy with domestic selection as the double league has demoted senior players to the second playing XI. Many of them have found it offensive and raised an issue over the scenario. Also Irfan Junior has left for Australia upon being hired by Mitchell's club. On the other hand, the reports circulated that Sami is to leave the country but he denied the reports as false accusations.
Also, see: