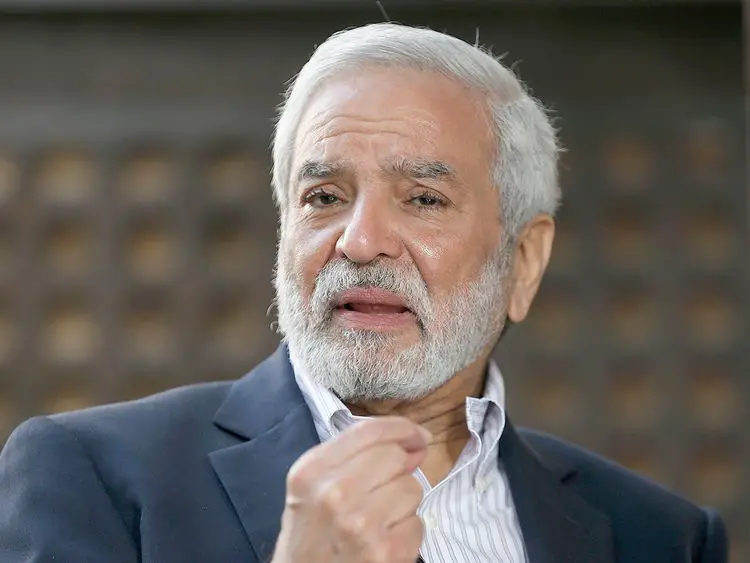 As international cricket has returned to Pakistan with a full-fledge, the cricket-loving nation has hosted Sri Lanka and Bangladesh recently. They hosted West Indies as well years ago but as of now, Pakistan seems like the home of cricket as the complete season of the Pakistan Super League (PSL 2020) was organized in the nation.
The doors of international cricket were closed on Pakistan after a terror attack on a Sri Lanka bus back in 2009 outside the Gadaffi stadium. The international cricketers saw Pakistan as a terrorist country and the image of the Green nation was spoiled. Nobody wanted to come but after the keen efforts put by the Pakistan Cricket Board (PCB) and the armed forces, the country is secure to tour as many international players from across the globe has visited returning to their country with positive and a message of peace from Pakistan to the world.
Ehsan Mani, who was questioned on the scenario if PCB had paid the foreigners to visit Pakistan, he cleared that not even a single penny has been given to anyone as the players were not forced to come here.
Many big names like Vivan Richard, Dominic Cork, Alex Hales, Chris Gayle, Chris Lynn, Darren Sammy, Dale Steyn, Luke Ronchi, and many more have enjoyed the kind hospitality and safe environment of Pakistan.
Ehsan Mani: Did not pay a single penny to international cricketers to visit Pakistan
"Our efforts paid off when we successfully revived international cricket in Pakistan," said Mani.
"As far as paying extra money to foreign players to tour Pakistan is concerned so I can assure you 'We didn't pay a single penny to overseas players for Pakistan tour'," he added upon being asked.
"I am confident that we will stage upcoming events successfully," he concluded.
Also, see: