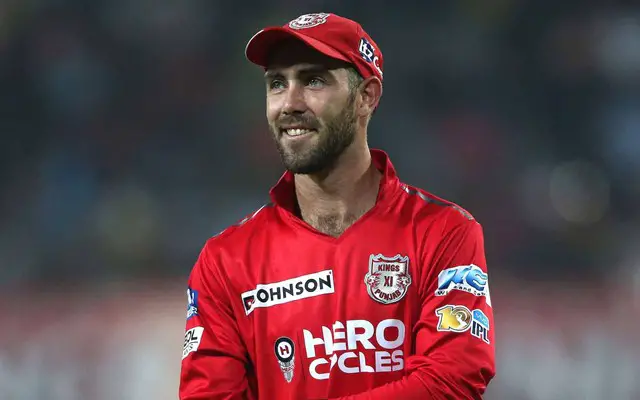 There has been criticism on Australia's Glenn Maxwell as has not met the performance expectations in the recently winded-up Indian Premier League (IPL 2020). On the other hand, his performance has bombastic as Australia has played three ODIs against India in which Maxwell has scored 167 runs at a strike rate of 194.19 hitting 11 sixes.
Also, in the T20I series, he averages around 150 with 5 sixes and on the other hand, he failed to hit even a single six for the Kings XI Punjab (KXIP) in IPL 2020.
Virender Sehwag, who earlier used to play for KXIP, has criticised Maxwell after he has been brilliant against India. He says that the Australian player is in IPL only for free drinks and amusement.
His statements hints as he wants to say that Maxwell underperforms on purpose in IPL and plays for his nation so he does not get kick out of the IPL team.
Maxwell is in IPL only for enjoyment, says Sehwag
"He (Maxwell) doesn't take pressure at all (In IPL). He is there only for enjoyment. He will do everything in the match – encourage players, roam around, dance – other than scoring runs. As soon as the match is over, if he is getting free drinks he will take that to his room or go to the room and have a lot of drinks," Sehwag said during a discussion on the Sony Sports network.
"Maxwell's attitude changes when he is playing for Australia. When he goes to Australia, he knows that if he has two or three bad winnings, he will be left out of the Australian team and it will be difficult to make a comeback."
"So, I never felt that he is that serious about the game. When he comes to the IPL, he is more serious about his golf than cricket. Because if you are that serious, the performance shows," he added.
Also, see: