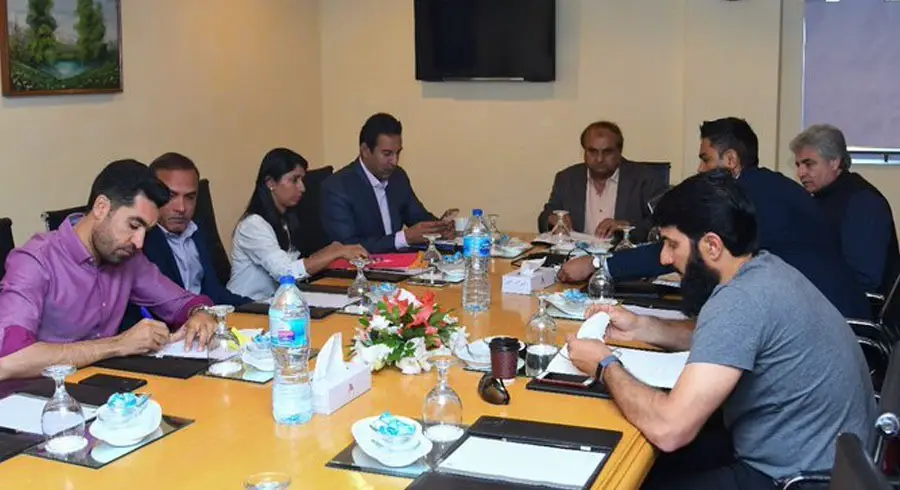 The Pakistan Cricket Board (PCB) is likely to on-screen their new selection committee in the upcoming week as Misbah ul Haq has recently been sacked from the post.
The dual-role Misbah was sacked for multiple reasons as the PCB policy does not allow anyone to hold multiple posts at once. Also, two heavy duties at once were more working as over-burdened for him as the team was yet to achieve something big in his selection tenure.
As of now, the national board is looking to acquire the traditional selection committee in which the system will go with a chief selector along with two men making a group of three work on the selection.
The regional coaches will no more be part of the new PCB selection committee officially, however, they will be still consulted by the new selector. Notably, with Misbah's dismissal, the regional coaches have been discarded.
PCB selection committee to be named next week: Reports
According to the reports, Mohammad Akram, the mentor of Peshawar Zalmi and the former test cricketer is likely to uphold the vacant position. The upcoming tours' squads from now on will be decided by the new position holder as choosing the squad for the New Zealand tour was Misbah's last assignment as the chief selector.
Notably, Misbah is to remain the head coach until the contract expires.
Also, see: