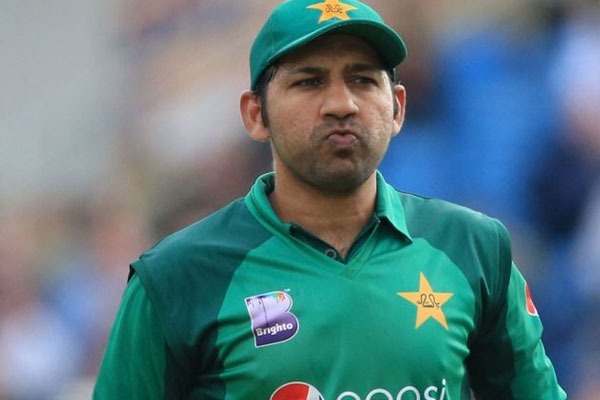 Sarfaraz Ahmed once again answers his critics
One of the local journalists was spotted mocking the former skipper, Sarfaraz Ahmed. The former skipper has been savage once again as he has replied with a meaningful Urdu couplet countering the criticism.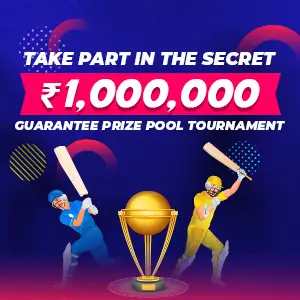 The journalist wrote that Sarfaraz left Sindh's captaincy last year after he was eligible to play the third T20I in Manchester – if Umar Akmal or Ahmed Shehzad would have done it, the Pakistan Cricket Board (PCB) would have taken disciplinary action against them.
Replying with an Urdu couplet, Sarfaraz tends to tell him that despite his critics, he will keep focusing on Pakistan cricket tackling the failure and mocks.
Earlier, when he was subjected to criticism after dropping Moin Ali's stump, he wrote a couplet in Urdu to answer the critics that hold the social media later.
He was dropped off from the national squad and from the captaincy of all formats on behalf of a few poor performances back in 2019.
After he was chosen for the last T20I against England, Pakistan registered their only win of the tour. Speaking his heart even after being the lucky charm, he believes people have started hating him.
Also, Mohammad Rizwan, the middle-over wicketkeeping, was preferred for the three-match test series and two matches of the three T20Is. People find here a massive competition between two wicketkeeping batsman. Also after Rizwan's performances, the measuring scale seems to be on his side.
نہ میں گرا نہ میری امیدوں کے مینار گرے
پر کچھ لوگ مجھے گرانے میں کئی بار گرے🔥👏👏 https://t.co/KAx4D3YM6G

— Sarfaraz Ahmed (@SarfarazA_54) September 10, 2020
Also, see: