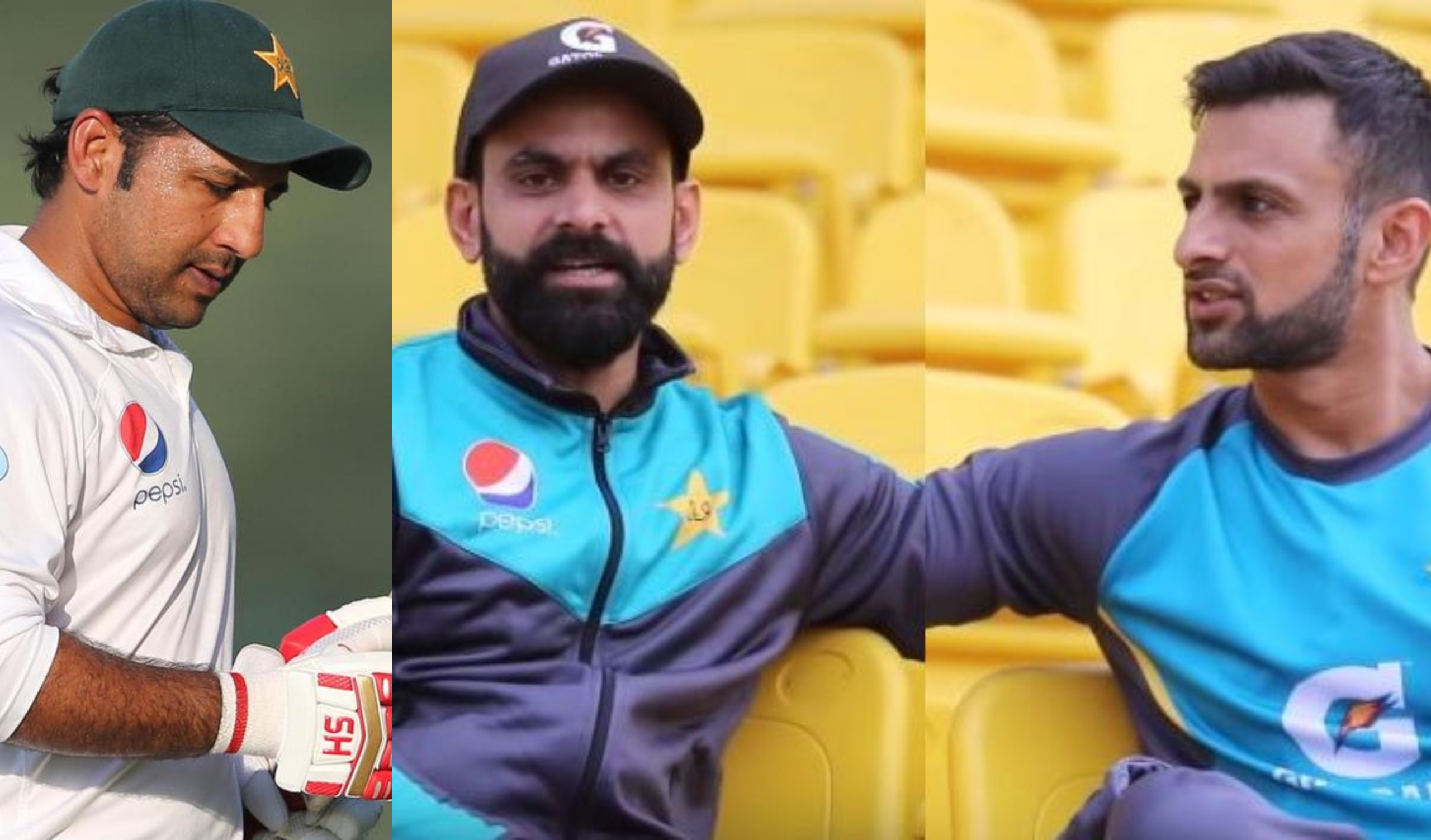 It is probably attention-clinching to see Mohammad Hafeez and Shoaib Malik in the T20I who stepped in the format back in 2006. T20I is the emerging game giving chance to the young talent and is astonishing to see the duo for fourteen years.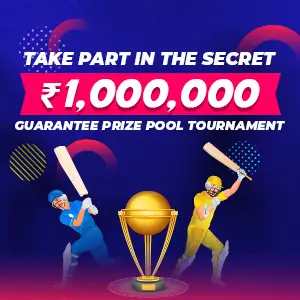 Rashid Latif, the former wicketkeeper raises a point that if Hafeez and Malik can play, then Sarfaraz Ahmed deserves a chance too as he marked his presence much late than the experienced duo.
Rashid Latif: If Hafeez and Shoaib Malik can play, then Sarfaraz Ahmed can also play
"If Shoaib Malik and Mohammad Hafeez can play, then Sarfaraz can play as well. The chapter of Sarfaraz isn't closed yet. Many players get dropped and make a comeback. So he should be tried in at least one format," said Latif.
Also, the former member of Senate's Standing Committee on Sports, Enver Baig, said that Pakistan shall induce young talent to the format instead of signing 40-year-olds in the matches. He was amazed to see the players rather than Haider Ali and Khudshil Shah in the side.
"T20 cricket is all about young legs, sharp reflexes, and athleticism. Time is ripe for Pakistan to induct youngsters in the team rather than including players who are around or over 40," said Enver Baig.
"I was amazed at the selection of Mohammad Hafeez and Shoaib Malik instead of Haider Ali and Khushdil Shah for the first T20 against England.
"Malik and Hafeez played in Pakistan's first-ever T20 International in 2006 and surprisingly they are still playing. It is amazing and at the same time worrying as well. Such a policy cannot groom your talent. Who knows how to fit both of them will be in 14 months."
Also, see: