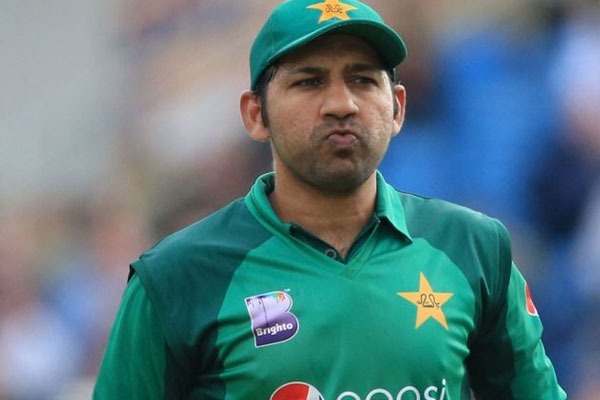 Pak vs Ban: Recently retired Pakistan's wicket-keeping batsman, Sarfaraz Ahmad has been relieved off Pakistan's squad for next month's one-off ODI against Bangladesh.
On the matter, he has not spoken by his heart but he has said that he is not thinking about his selection for the National team's ODI squad for the one-day international match to be played later.
Sarfaraz has decided to put his keen efforts for the PSL 2020 and to focus more on the league rather than thinking about not been selected for the ODI squad for Pak vs Ban.
When Sarfaraz was asked about to reveal his comments over the criteria in an event organized by Quetta Gladiators, he said that,
"To be selected in the ODI team depends on luck, but right now all my energies are focused on PSL," Sarfaraz was quoted as saying by Daily Express.
In order to retain their title of last year's title of PSL winners, Sarfaraz further said that he along with his franchise will be working hard.
"I cannot make any claim regarding our title defense but all I can say is that we are hopeful of giving our best," he said.
It is to be noted that Sarfaraz Ahmad was sacked off from all three formats of cricket after the team's awful performance last year.