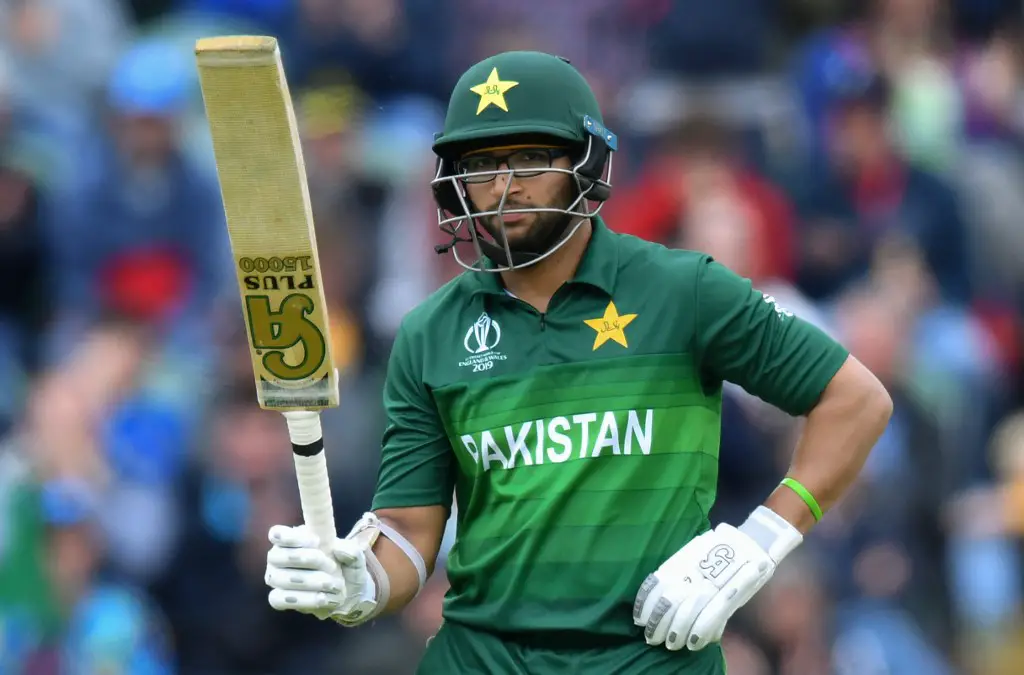 An inconsistent opening batsman of Pakistan, Imam ul Haq says that Pakistan's poor performance in the last year has been due to fear of losing.
Pakistan's performance in the calendar year 2019 has really been miserable. A couple of clean sweeps with several series losses has dragged their reputation as well. The hard time on the Pakistan team in 2019 made them lose a T20I series against a junior team of Sri Lanka by 0-3.
That era was the time when Pakistan Cricket Team lost an efficient skipper, Sarfaraz Ahmad. Sarfaraz was sacked off captaincy from all the formats of the game on behalf of the team's miserable performance. He was alone to be blamed and even was kicked out of the squads.
Pakistan's performance in ICC World Cup 2019 was not sound enough. They lost a warm-up match against West Indies with a wider margin which costed them for the entire tournament as the run rate was affected. However, they won the last four matches consecutively, but it did not work out.
Imam ul Haq himself so far has not been an active part still the management kept on choosing him, giving him back to back chances as an opener who always dulls the score and spoilt the game.
"According to my assessment, our team has a fear of failure. Due to this players don't perform consistently as they are worried about getting excluded from the team after a few poor performances. Inconsistency also results because of the communication gap between board and players," Imam ul Haq said while speaking during an Instagram live session.
"It's not like this with other teams around the world. If you look at the example of [Rohit] Sharma, he did not do well early in career but India trusted him and he became a good batsman later," he added.
Also, see: