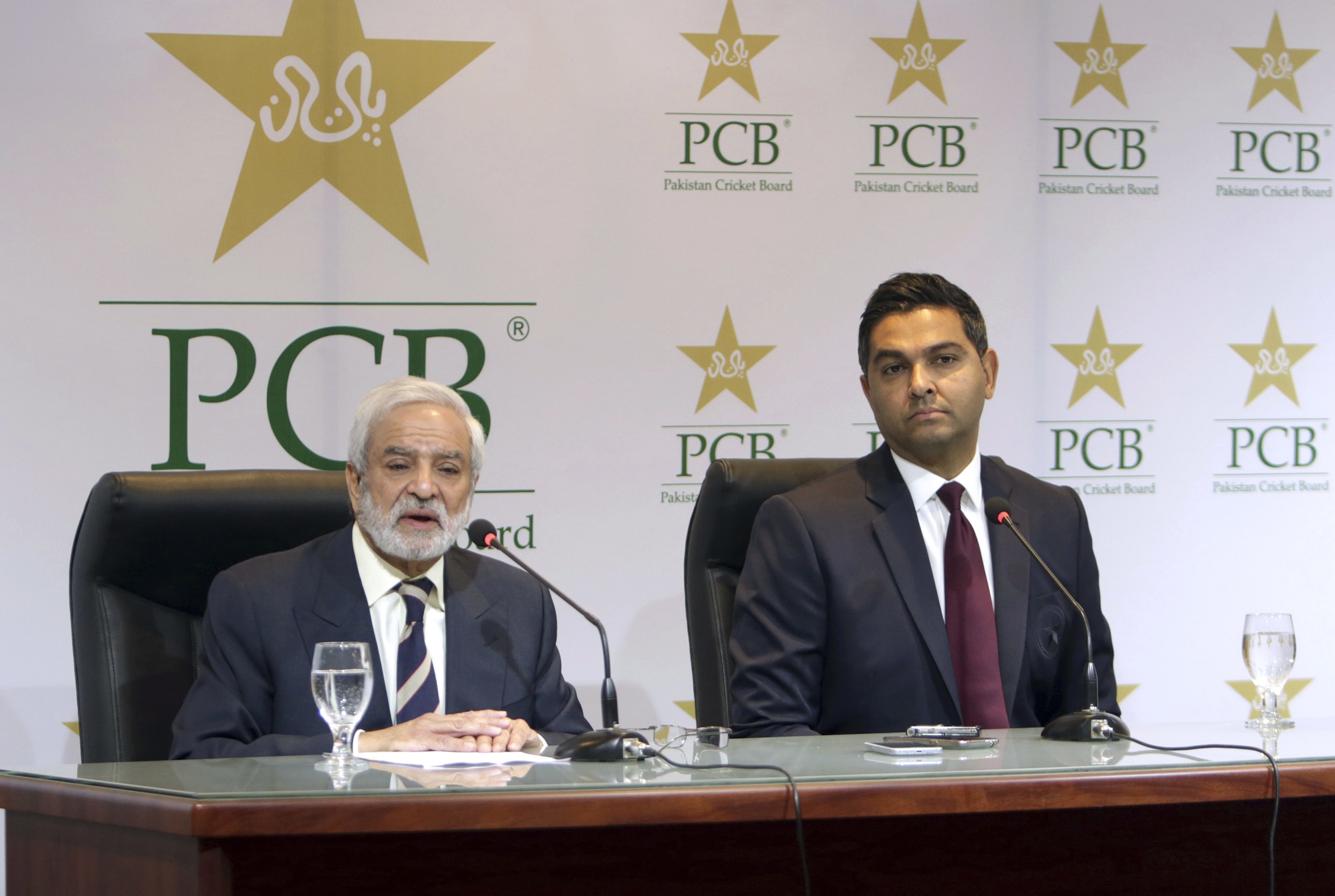 The Pakistan Cricket Board (PCB) has revealed that there will be no crash in the wage of cricket players and employees due to Coronavirus (COVID-19) slush in the finances for the board.
Coronavirus (COVID-19), that has spread on a larger scale across the globe, has affected the sports body adversely. PCB is to suffer a huge loss of $5 Million despite it, the board will be paying salaries to the players and employees relevant to the board.
However, according to the cricket authorities, the board is almost financially stable and is in a condition that can pay the wage to its hired cricket players and employees. When the financial conditions will be adverse, the board will be in trouble.
"Our financial situation is in control but if in the next 12 to 14 months the situation doesn't ease out then the board will face trouble," Wasim Khan, the CEO said.
Wasim Khan disclosed that after planning better financial strategies, the Pakistan Cricket Board will denounce its budgeting plan on July 1. The centrally and domestically contracted players will be receiving their salaries in a complete unit by PCB till their contract expire.
Also, read: