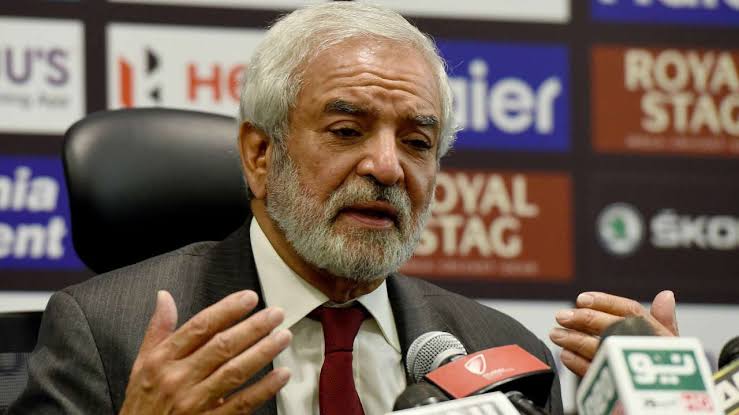 The Pakistan Cricket Board (PCB) is torn in between two possible options whether to declare Multan Sultans as the winner of the fifth edition of Pakistan Super League (PSL) or to drag the league ahead in November 2020.
The internal meetings are going on between PSL franchises and PCB to choose any of the available options but, both the parties are torn due to confusing situations.
According to ESPN CricInfo, PCB is looking for November's window to hold two semi-finals and a final. It is to be noted that PSL was called-off shortly due to a Coronavirus outbreak.
However, according to reliable reports, as Multan Sultans have been the hero of the entire tournament so the trophy shall be handed over to them. The unavailability of sixteen foreign players is also a massive issue that can remain unsolved due to Coronavirus outbreak.
Both of the ideas can be applicable to the current situation.
Here are the point of views of members of committee and management:
1) Mushtaq Ahmed:
"The PSL 5 has to have a proper closure and that can be done by taking into [account] the top team on the points table at the end of the league stage and declaring them winners. If the PCB doesn't close the PSL 5 and tries to organise the remaining four or five matches including the final later this year or before the PSL 6 it will dent the hype and spoil the momentum of the next edition," Ahmed is quoted as saying.
2) Rana Fawad:
"We believe in competing, otherwise there is no point of having playing cricket. If this is a thought process then why we playing cricket, let's decide a winner on toss in every game we play. The ideas of deciding a winner on the basis of a team on top in the group stage will suck out all the fun," Rana told ESPN.
"All we have to do is find a window and we can easily afford to bring 16 players for two days on a weekend and finish the tournament on a high note."
3) Alamgir Tareen:
"I do not see the rescheduling of the playoffs to be practical due to logistical problems."
Also, see: