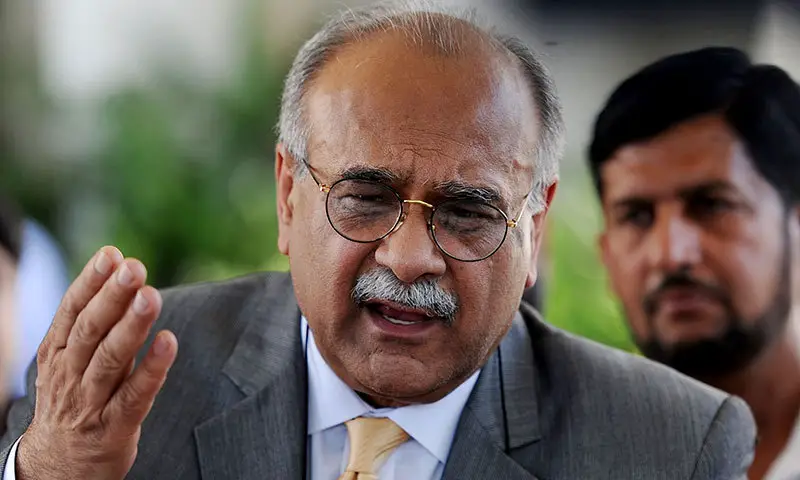 Najam Sethi, the former chairman of the Pakistan Cricket Board (PCB) reveals that Umar Akmal had epilepsy but he was not mentally prepared to accept the fact.
The former chairman of PCB said that we wanted Umar to be treated but he neglected. He revealed that his disciplinary issues are because of epilepsy.
Epilepsy is a neurological disorder marked by sudden recurrent episodes of sensory disturbance, loss of consciousness, or convulsions, associated with abnormal electrical activity in the brain.
Umar Akmal suffers from epilepsy, plays for himself: Najam Sethi https://t.co/c7Nd6rnMKK

— TOI Sports News (@TOISportsNews) May 1, 2020
"We had medical reports that confirmed he suffered from epilepsy fits and we called him back from the West Indies. When I met him I told him it was a serious problem and he needed to take a break and get proper treatment. But he was not willing to accept this. He was mentally not there," Sethi told a TV Channel as quoted by India Today.
"Anyway I stopped him from playing for two months but later on we sent the medical reports to the selectors and left it to them because I didn't like to interfere in their work," added Sethi.
It is to be noted that PCB on Monday banned Umar Akmal after which he is not able to play any form of cricket for the next three years. Umar has been involved in many disciplinary issues for the last many years or sometimes the board might be exaggerating as well. Sethi thinks that his disciplinary matter can extend this three-year ban to a lifetime ban which indeed can be demolishing for his career and mentioned that he played for himself, not for the team.
"…but he refuses to accept discipline and he is an individualistic player prone to play with instinct. He plays for himself, not for his team. He is outside all discipline." said Najam Sethi
"I am afraid his career is threatened and it appears to me to be the end of the line for him. Umar has always been someone outside all discipline and this three-year ban was going to happen," he said.
Also, see: