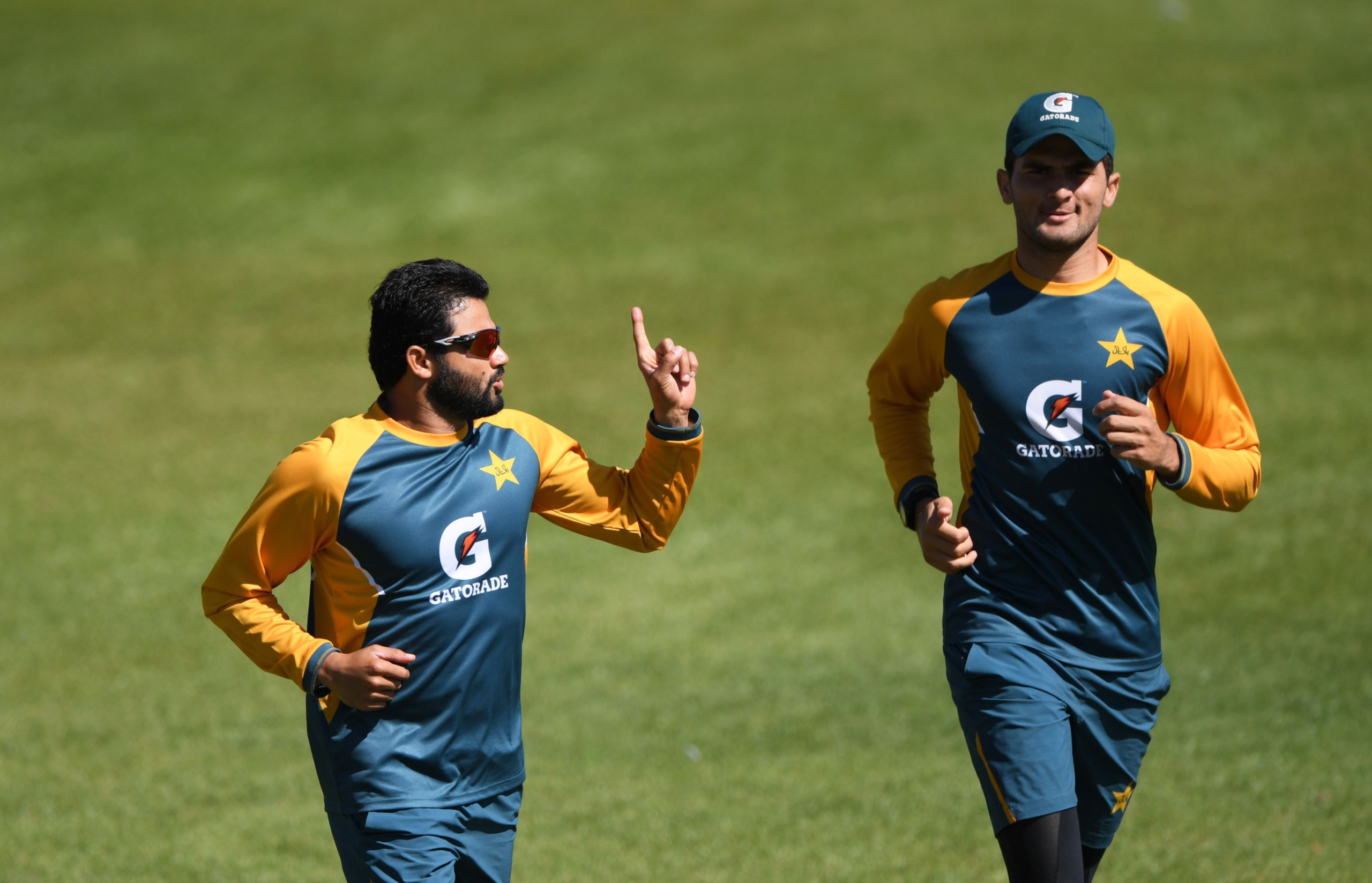 The bowling mentor of Pakistan Cricket Team, Mushtaq Ahmed, is trying to develop Imran Khan's never-give-up spirit in the players. He says when he used to play under Khan's captaincy, he used to inspire his colleagues with his performance and always wanted to win the game.
Mushtaq has said that he wants to develop always winning scenario for the team.
Mushtaq Ahmed delivers Imran Khan never-give-up spirit to the players
"I am confident that we will make a comeback from here tomorrow," Mushtaq reiterated. "I had played under Imran Khan and he always taught us to win matches from a tough situation and this is what I am telling my players now," he maintained.
Talking about the bowler's worst performance at Day 1 of the third test, he said the wind blows disturbed the bowlers and restricted them beyond expectations.
 "It's not an excuse but the fact that strong wind from both sides of the ground was making it tough for the bowlers to get the length right. Initially, our bowlers bowled well and picked up four early wickets but later on, they lost grip from the match," he said.
So far, Zack Crawley has dominated his side as he crossed his maiden test century turning into a double test century. Currently, England are 373-4 as Yasir and Shaheen grabbed openers on Day 1 Lunch. Stuck Crawley is building a potent collab with skipper Joe Root that seems to trouble the guest's batsmen later on.
Probably it is going to be a whitewash for Pakistan as England earlier won the first test. However, the second match ended in a draw amidst the cloudburst at Southampton.
Also, see: