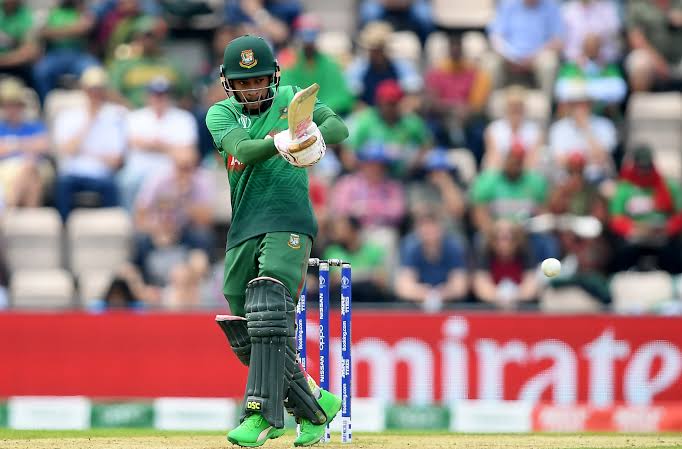 Mushfiqur Rahim, Bangladesh's batsman, says that he has no regrets for never being selected for IPL's franchise and playing for the Indian Premier League (IPL) cannot be bigger than playing for his country.
The batsman got selected in IPL auction more than once but could never make it to any franchise. Recently, on being asked, Mushfiqur Rahim said that he has no regrets for not playing IPL and he prefers playing for his country rather than the cash-rich league.
Contrary, he also maintained that he will think about it if he gets an opportunity to share the dressing room and moments with the legends from different countries.
Mushfiqur Rahim has no regrets for never being selected in IPL
"No, I don't have any regrets. I don't think that playing the IPL can be bigger than representing my country. I think IPL is definitely one of the biggest T20 leagues in the world and all the top-class players of the world play there. So I would've considered myself fortunate enough to play in such a tournament.
I could definitely take my game to a higher level, sharing the dressing room with legends. If I get an opportunity then, of course, I'll play. And if I don't get then honestly, I will never regret it," he said.
Mushfiqur Rahim also described the moment that he regrets the most. He thinks that the match against India in 2016 World Cup.
"The other disappointments have been the World T20 match against India and the second ODI against the West Indies. If we had won that ODI we would have won the series – although we won the next match if we could have won that it would have been a white-wash," Rahim said.
Also, see: