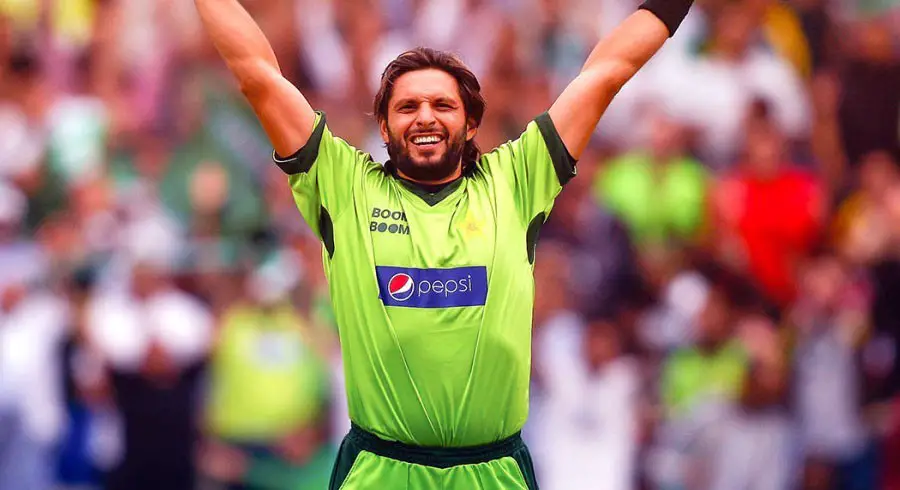 Khyber agency born Shahid Afridi was recently in an interview with Pakistan's news channel, HUM News, where he says that he will always remain thankful towards Indian cricketers, Yuvraj Singh and Harbhajan Singh for their kind gestures, i.e., donating for Shahid Afridi Foundation.
Recently, Afridi toured Pakistan Occupied Kashmir (POK), where he used some disrespectful words for India, its prime minister. This left Indian cricketers and public in fumes, and they criticized Shahid Afridi highly.
Harbhajan Singh told media that he no more will be linked up with Pakistani cricketer and advised him to stay restricted and concerned with his country. On the other hand, Yuvraj cleared that in the future, he won't be helping Afridi anymore.
Afridi thanked Indians and said, "Wo Majboor hain" means they are helpless and obsessed by their country.
Afridi: Will remain thankful to Harbhajan Singh and Yuvraj Singh
"I'll remain thankful towards Harbhajan & Yuvraj for supporting my foundation. The real problem is that this is their compulsion. They live in that country. 'Wo majboor hain' (They are helpless). They know that people are being oppressed in their country. I won't say anything further," Afridi was quoted as saying on Pakistan channel Hum News.
Not only Indian cricketers but his teammate, Danish Kaneria, slammed him saying that such remarks can down the value of Pakistan cricket in front of the World. Other cricketers such as Shikar Dhawan, Gautam Gambhir, and fellows have criticized as well despite the truth that the Indian government is racist in real terms.
Shahid Afridi has so often made comments over India and their government, and surprisingly, it has not dragged under hot as he always has got sarcastic and mocking comebacks that fume Indians from head to toe.
Also, see