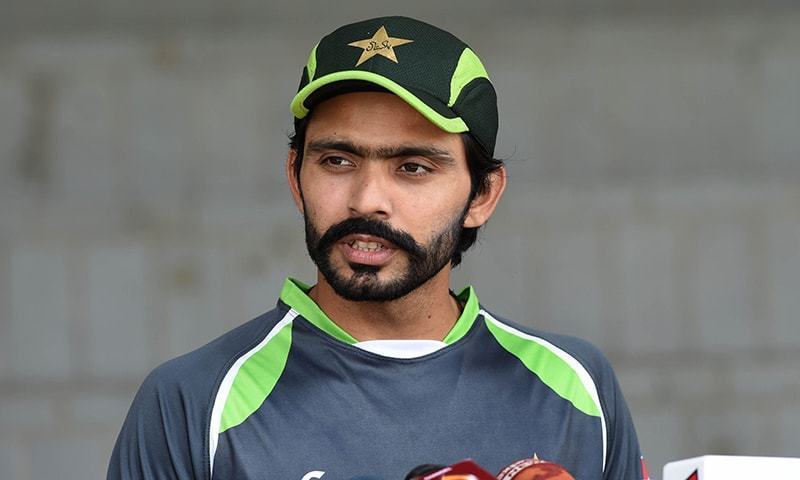 Fawad Alam, the talented Pakistani left-handed batsman was deprived of international cricket for so long amidst the Pakistan Cricket Board's selection criteria. The player has kept himself fit meanwhile and played List A cricket where he scored centuries as well.
The world spoke in his favour and raised queries that why Fawad isn't eligible to meet PCB's selection criteria. Earlier, in 2019, he was chosen in Pakistan's 16-men squad to play test matches against Sri Lanka but later, he got disappointed once again as the board did not give him the chance to play.
The player has been chosen in the 29-men squad and after being tested COVID-19 in all rounds of the test, the player is fortunate practising and joining warm-up sessions at Worcestershire with the 20 players to get featured in three-match T20 and Test series against England.
Return of Fawad Alam to Pakistan Test Cricket after 10 years
Fawad Alam shares his excitement to be with the team in England after 10 years, talks about how is this tour different and his message for the fans.#ENGvPAK | @iamfawadalam25 pic.twitter.com/MPsBuVq8PV

— Pakistan Cricket (@TheRealPCB) July 1, 2020
Sharing his experience after being eligible for Pakistan Team, the left-handed batsman said:
"Obviously we are missing our family during these unprecedented times but still playing for the country is the utmost priority. As a player, we thrive to play and once the chance comes, it is not the time to stay relax," said Fawad who is going to play the first test against England on 30th July.
"The excitement of wearing the Pakistan star logo is something that is unique. It's a proud feeling to wear Pakistan colours as all of the club and First-class cricket you play is for the reason of playing for your nation," he added.
"We are like a family on this tour and are doing whatever we can to help each other. It does not matter if you are junior or senior, this is what makes the team grow and improve. If we have an atmosphere like this then it has a positive effect on performances collectively," he maintained.
"Fans have always been with us. They have supported me and the team. We know it will be difficult to play without them and we will also miss them," he concluded.
Also, see: