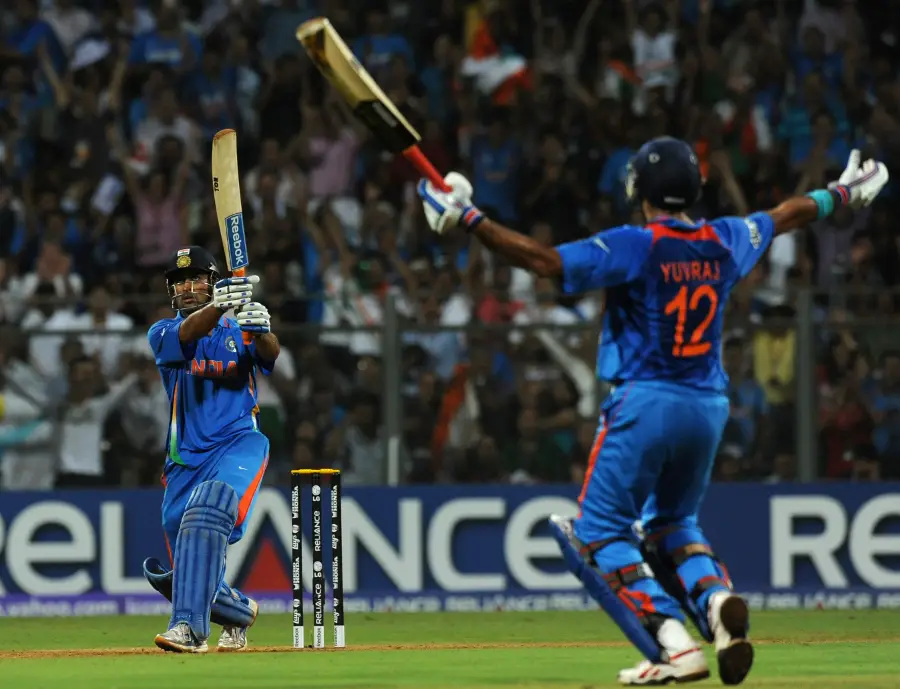 Jagath Fonseka, the Superintendent of the newly-established Anti-Corruption Unit, put forth the news that Upul Tharanga, the Sri Lanka cricketer, will be summoned for the investigations regarding the final of the ICC World Cup 2011 between India and Sri Lanka at Wankhede stadium.
Recently, the news is spreading fast regarding the match-fixing in the final of the ICC World Cup 2011 when India played against Sri Lanka and lifted the trophy. The former Sri Lanka sports minister had claimed the match-fixing which was later supported by former Sri Lanka's skipper, De Silva.
The decision to call Tharanga relies on De Silva, SLC former skipper, and Aluthgamage, the former sports ministry of SLC, statements.
India vs Sri Lanka, World Cup 2011: Upul Tharanga to be cited for investigations
"Today we started the investigation into (2011 World Cup) match-fixing allegations. Based on the statement given by Aravinda de Silva today, we have decided to summon a player from the 2011 squad, Upul Tharanga, tomorrow to record his statement," Fonseka was quoted as saying to the reporters outside his unit's office where the chief selector was questioned.
Also, the secretary to the sports ministry of Sri Lanka has revealed that the criminal investigation regarding the World Cup 2011 final between Sri Lanka and India have begun.
He disclosed that the Independent Special Investigation Unit on sports-related offences has involved themselves in the matter and names of the three players are also under research by ICC as revealed by SLC.
"A criminal investigation has begun," K.D.S. Ruwanchandra, the secretary to the sports ministry, told AFP.
"It is handled by the (police) independent Special Investigation Unit on sports-related offences."
Also, see: