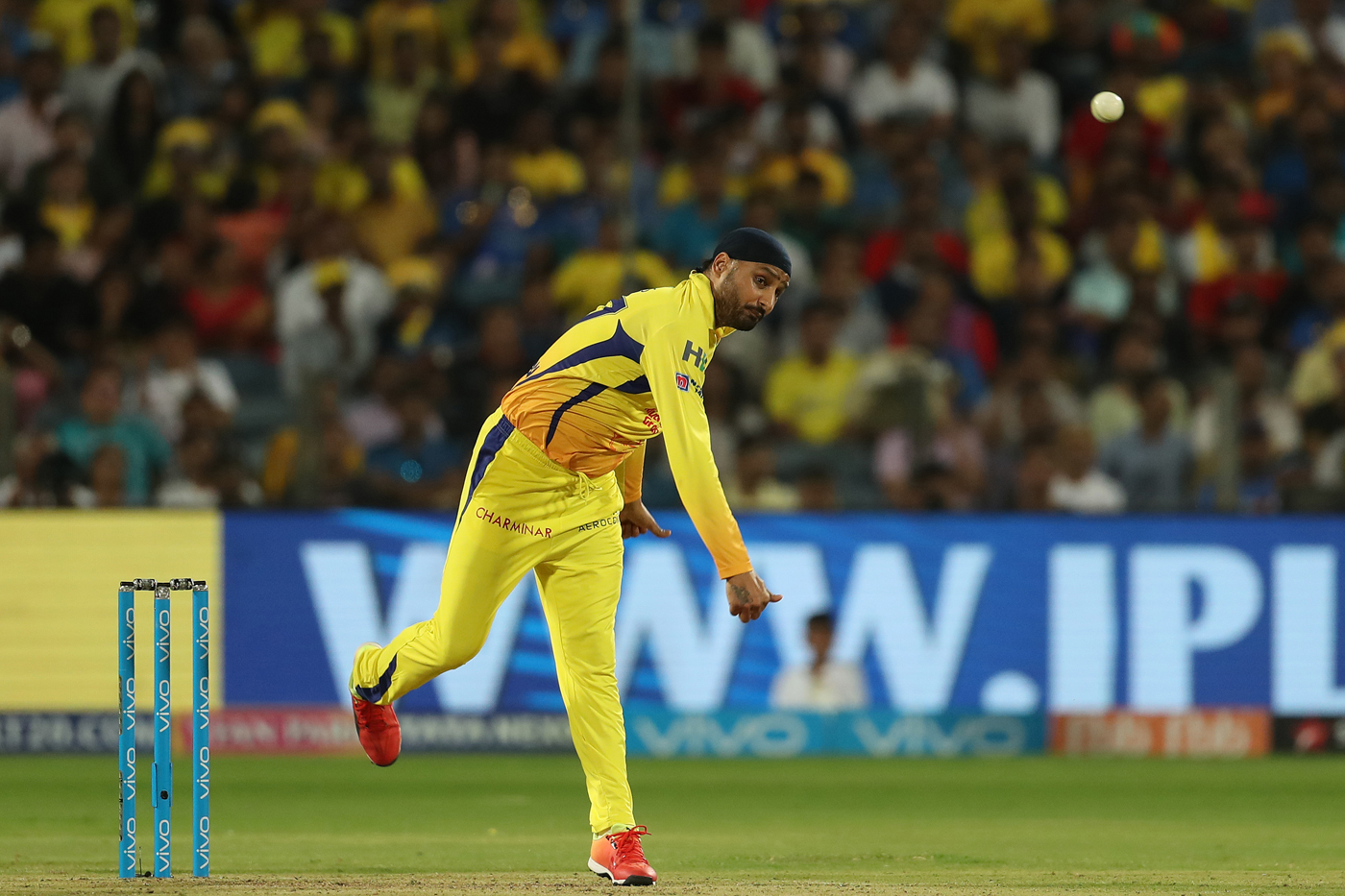 The former cricketer, Irfan Pathan, finds it hard for the Chennai Super Kings (CSK) to find someone of the calibre of Harbhajan Singh. The spinner is missing on the Indian Premier League (IPL 2020) after he has left for India to meet with his family. Irfan believes that even if the Yellow Army induces three to four spinners, they will not match Harbhajan's void.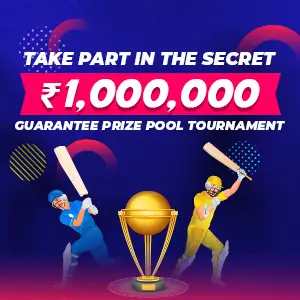 It is difficult to find Harbhajan's replacement: Irfan Pathan
Other than Harbhajan, Suresh Raina, the veteran player of the CSK, has also earlier left to rejoin with his suffering family. A huge blow for CSK must be on the agenda after two senior players have quit, however, Irfan believes Suresh might join the team again on higher chances.
"I have hope and I personally also want that Suresh Raina comes back, there is a chance for that," Irfan was quoted as saying on Star Sports.
"But getting a replacement for Harbhajan Singh will be very difficult. It won't be easy to find a quality off-spinner like him in domestic cricket. They are trying as well. I have got some information as well that the CSK team and management are considering the names of 3-4 off-spinners but the void created by Harbhajan Singh's absence is very difficult to be filled," he stated.
It is to be noted that much-awaited extravaganza is all set to be commenced by 19th September. The first match is to be played between Mumbai Indians (MI), and Chennai Super Kings (CSK).
Sheikh Zayed Stadium at Abu Dhabi is all set to witness the ground shaking opening ceremony on the same day. It is to be noted that a total of 24 matches will be hosted by Dubai whereas, Abu Dhabi and Sharjah will host 20 and 12 games respectively.
Also, see: