The skipper of the Royal Challengers Bangalore (RCB), Virat Kohli, is super confident this time to target the trophy of the Indian Premier League (IPL 2020). The player has some conversation with South Africa's AB De Villiers and as an outcome, Kohli revealed that he is super fit to get featured in the league.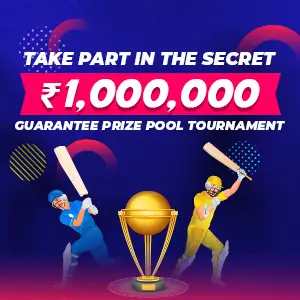 In fact, each and every player is having a proper eye on the fitness levels and are making sure to hit the victory this time. Despite reaching the final stages several times, the Red Army has never spotted a single win.
Kohli says to reach the top-notch, we have to forget the COVID-19 dominant times and focus on cricket around us as RCB are hungry to share the trophy among them.
Virat Kohli confident to gear RCB up to the first win: IPL 2020
"We definitely feel it will. We [AB de Villiers and I] have spoken about this that we have never felt so calm going into a season before. He is coming from a very different space, he has been enjoying his life." said Virat Kohli.
"He is very relaxed. He came out to play a few times recently, and he was looking like he's still playing in 2011. He is as fit as ever. I am feeling like I am in a much better space, much more balanced when it comes to the environment in the IPL."
"It's all about disconnecting with things that have happened in the past and not taking that baggage. We have done that too many times. Just because we have a bunch of players that are so skilled, people like seeing them play is the reason why people have had so much expectation as well. We are not going to think of what-ifs, we know what we can do as a team. And we're just very, very keen and hungry to go out there and do it," he added.
Also, see: