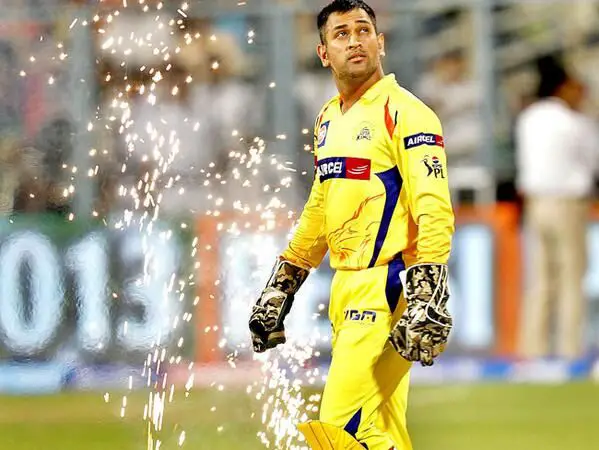 The Board of Control of Cricket in India (BCCI) has shared the detailed plan of the Indian Premier League (IPL) to take place in UAE.
According to the plan, every franchise will create their own separate bio-secure bubble and no one would be allowed to enter that bubble. Also, each franchise will have their own medical team that will stay with them throughout the tour.
The hospitality in the UAE hotels will be discounted for BCCI that is waiting for government's approval to commence the league formally.
BCCI shared the detailed plan of IPL 2020
"In all these years of IPL, the responsibility of accommodation, hospitality, travel, etc – during the IPL – has been of the team owners. Nothing is going to change this year. The only change will be in the SOPs with regards to COVID," GC chairman Brijesh Patel said while confirming dates for the upcoming meetings, as quoted by The Times of India.
"Once we share what we do with the franchises, we know there will be questions. We need to be thoroughly prepared," said Patel ahead of the much-awaited GC meeting.
The league will be continued for 51 days as revealed by the official. Players and the authorities have started making arrangements to travel UAE, however, it has not been decided if they will be traveling via chartered planes or regular planes.
UAE is thoroughly ready and enthusiastically waiting to host India's T20 league, IPL 2020. However, the BCCI is waiting for the government's approval which will be granted soon according to Patel.
The tournament, after starting on September 19th, will be extended till November 8th. The rest relevant features will be confirmed in the next week scheduled for next week.
Also, see: