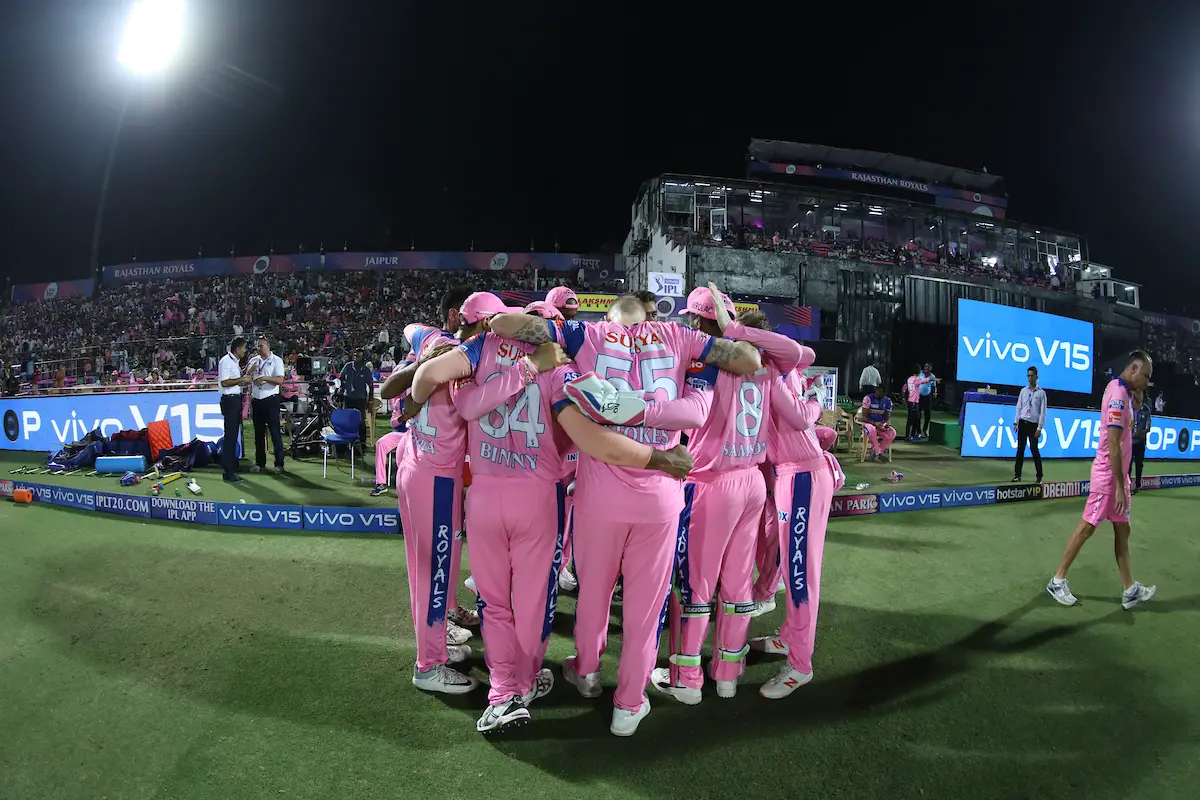 The Board of Control of Cricket in India (BCCI) has sent an acceptance letter to the Emirates Cricket Board (ECB) granting them full permission and hosting rights for the thirteenth season of the Indian Premier League (IPL).
Birjesh Patel, the chairman of IPL confirmed the news saying the preparations are going on in full fledge and the sides will be leaving for UAE after government's approval in a shorter span.
BCCI sends an acceptance letter to Emirates Cricket Board for conducting IPL by 19th September
"Yes, we have sent the acceptance letter to the ECB and both the boards will be working together from now on to stage the tournament," said Birjesh Patel.
Instead of flying via regular planes, the chartered planes will be considered. The franchises are looking for hotel arrangements for their respective players.
The teams, before reaching UAE, will spend their quality time in bio-secure environments and after clearing the required rounds of COVID-19, they will leave for the Arab country to play their cash-rich league.
As the chances choose UAE, Sri Lanka is unlikely to get the opportunity to host the cash-rich T20 league.
UAE has already hosted 20 matches of the Indian tournament back in 2014 when India was under the political crisis of the Lok Sabha elections. Also, UAE is known to have a larger number of wickets as they already have hosted multi-teams matches at their venues.
According to the revelation by the reliable reports, MS Dhoni's leading Chennai Super Kings (CSK) are going to travel UAE before any team. The franchise is super eager to take part in the Indian Premier League (IPL) whose fate was lying by a thread for months.
Also, the Daddies Army had started the training camps in March but were led to disappointment after the league was indefinitely postponed. Now, they have again stepped into preparations as one of the players, Suresh Raina has been spotted socially posting his fitness training videos.
Also, see: