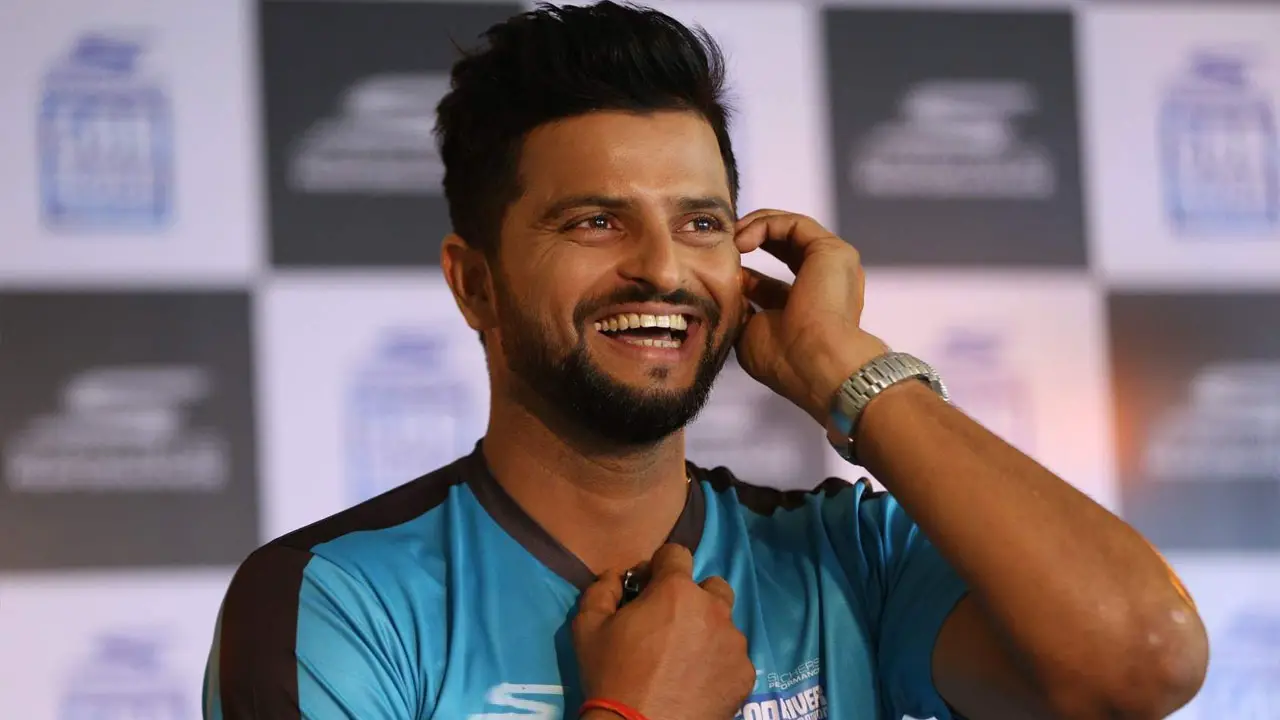 An official of the Board of Control of Cricket in India (BCCI) has opened up on Suresh Raina's departure from the Chennai Super Kings (CSK). He has asked that either internal or mental issue, who will be responsible for the consequences?
BCCI official opens up on Raina's departure from CSK
"If it was a rift with MS (Dhoni), then it's CSK's internal issue. If he came back because of depression, then it's a mental issue. We can't let him go if he's depressed. Who'll be responsible if something goes wrong?" a BCCI official told.
Recently, Raina's topic has been tropic as he had left Team CSK in midways after he heard of a troubling tragedy that happened with his family at Punjab. The consequences were fuming and debating as CSK's owner and management seemed to be disappointed with him. After Raina had cleared the reasons on a personal call, things look a bit in normal again but still there can be some uncalculated controversial off-screen scenario.
On the contrary, it must be a huge blow for the Yellow Army after Harbhajan Singh has left in midway as well. Missing two senior players is indeed a massive hit and vacancy for other franchises to utilize it.
 "I've been training even while quarantining here. You never know you might see me in the camp there again," Raina had recently said.
Also, Deep Dasgupta, the former Indian cricketer, believes that Suresh Raina will surely play for CSK after missing a few initial matches.
"I have a feeling that Suresh Raina will be back playing the IPL. He might miss out on the first few games because of the quarantine rules and all but I have a feeling that Suresh will be back," Dasgupta told ESPNCricinfo.
Also, see: