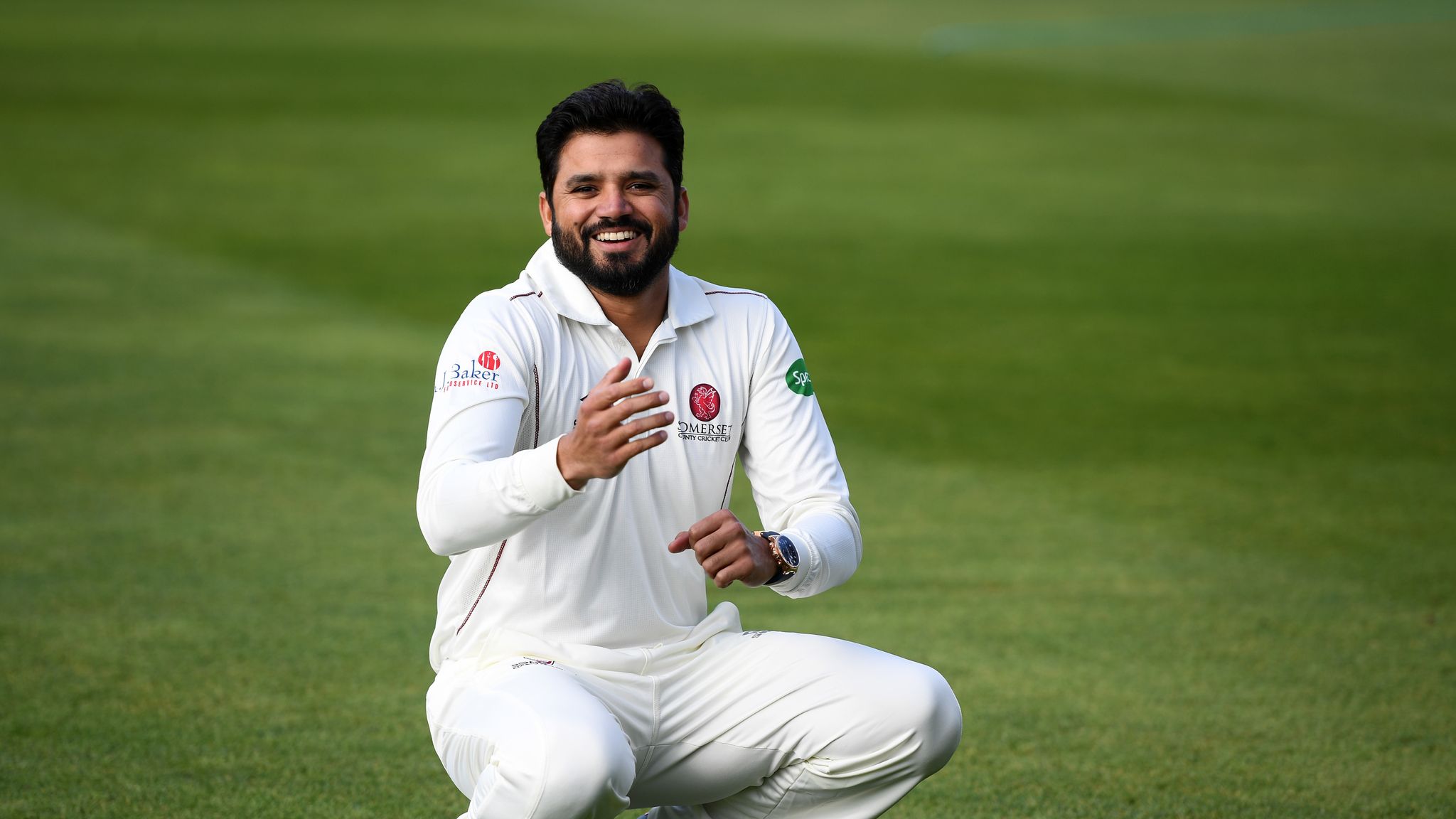 After Pakistan have failed to make in the second innings of the first test against England with the bat, it led to an unexpected defeat and hence, the height of criticism which captain ought to receive more of.
Azhar Ali, the red-ball skipper, said it cannot be captaincy every time as England's Chris Woakes and Jos Buttler handled the game professionally snatching the deserving victory from Pakistan.
The captain scored a duck and 18 respectively in two innings and says the load of captaincy does not affect his batting. He believes as the series is not over yet, they can make it in the other two games as well, however, he takes the credit and responsibility of the collision of the batting line-up equally.
Azhar Ali: You cannot blame captaincy every time, England deserves credit
"It is easy to criticize with hindsight but we also need to acknowledge if someone posts a partnership like that. Every time you can't blame the captaincy but I am here to take responsibility that we could not defend a total, as a team, which we should have," Azhar said while talking to reporters during virtual press-conference.
"It's disappointing but not over yet, there are still two Tests to go. There a lot of positives from this game, we outplayed England on most parts of this Test match," he added.
"When I bat, I am not thinking about the captaincy, whether or not I am out of form, and when I am captain, I do not think about my batting at all," he maintained.
It is to be noted that the second test is to be played on 13th August at Rose Bowl, Southampton.
Also, see: