AB de Villiers is expected to come out of his retirement:
South African batsman AB de Villiers, who announced his retirement in May 2019, is likely to come out of retirement to take part in the ICC T20 World Cup. South Africa cricket team's new head coach Mark Boucher revealed that he would be open to asking AB to play in the tournament.
AB de Villiers tried to make a comeback in the ODI squad after making himself available for selection before the ICC World Cup 2019, but he was not selected in the squad for the tournament. Still, this time, proper processes are underway to bring AB de Villiers back for the T20 World Cup 2020, which will start from October.
De Villiers played 114 Test matches in his career after making his debut against England in December 2004 and scored more than 8700 runs with an average of 50.66. He made his ODI debut in February 2005 and played 228 ODI matches, scoring 9500+ runs with an exceptional average of 53.50. He played 78 T20Is in his career and scored 1600+ runs with a strike rate of 135.16.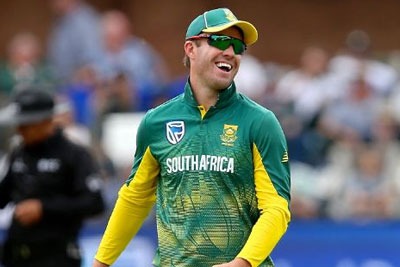 Faf du Plessis talks about AB de Villiers' return for T20 World Cup:
Faf du Plessis revealed that conversations on bringing back AB de Villiers for the T20 World Cup have been going on for the past few months. He said after his team Paarl Rocks beat AB de Villiers' Tshwane Spartans in the final of MSL that People want de Villiers to play, and he is one of those people.
Cricket South Africa has seen some drastic changes over the course of the past few days as Graeme Smith took over as the Director of Cricket, Mark Boucher became the new head coach, and Jacques Kallis is expected to be the new batting coach.