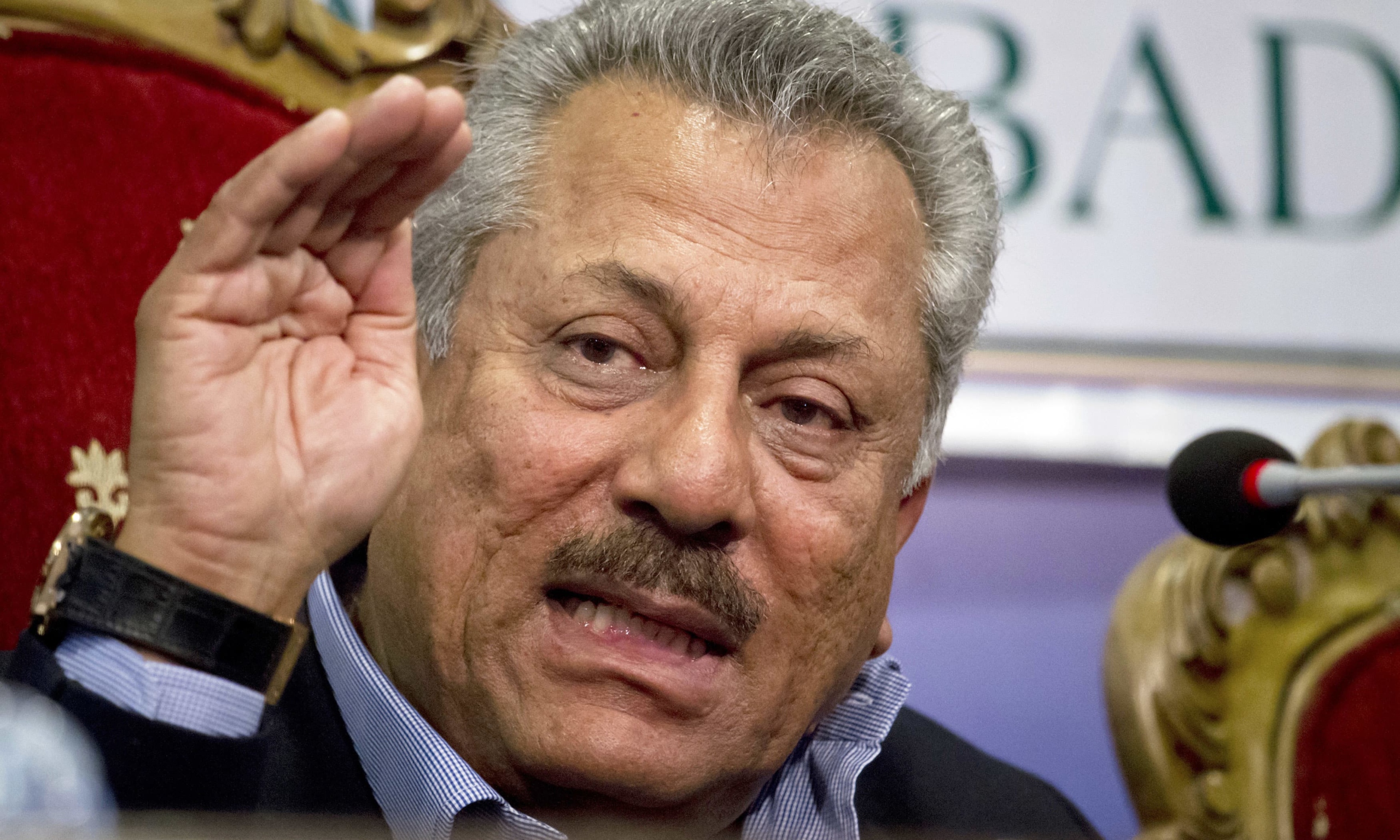 According to sources, Zaheer Abbas, the former Pakistani cricket, is under consideration with two other candidates to become the chief of the cricket committee of the Pakistan Cricket Board (PCB).
After Iqbal Qasim has retired last week, Zaheer, Intikhab Alam, and Saleem Yousuf are on the agenda to take hold of the position.
Zaheer Abbas might be in line for PCB's cricket committee chief: Reports 
Revealing the reason for Qasim's stepping down from the post, the national board made the written below statement.
"In his resignation on Thursday, 3 September, Mr Iqbal Qasim wrote: (He was a) dummy chairman who cannot recommend a deserving match referee. It is painful to see injustice (being) done to cricketers who have played cricket, fulfil all criteria but suffering."
The work of the PCB cricket committee is just to give their advice on cricket related matters. Notably, the national cricket board is looking for multiple candidates for multiple posts. Many of the vacancies are to be changed to be occupied by some dominated former cricketers.
Also, according to some reliable reports, Pakistan's veteran fast bowler, Shoaib Akhtar, is not in link with the PCB. It was speculated that the bowler and PCB met recently for discussing the new post. Also, it was speculated that he might become the chief selector for the board.
In fact, the news has been surrounding for a day after Faizan Lakhani posted on his twitter that the board and the ex-bowler have met. Shoaib himself wrote that PCB is in contact with him but the things are not confirmed yet.
The former player is ready to serve his homeland as he says that he will be looking for the post.
Also, see: