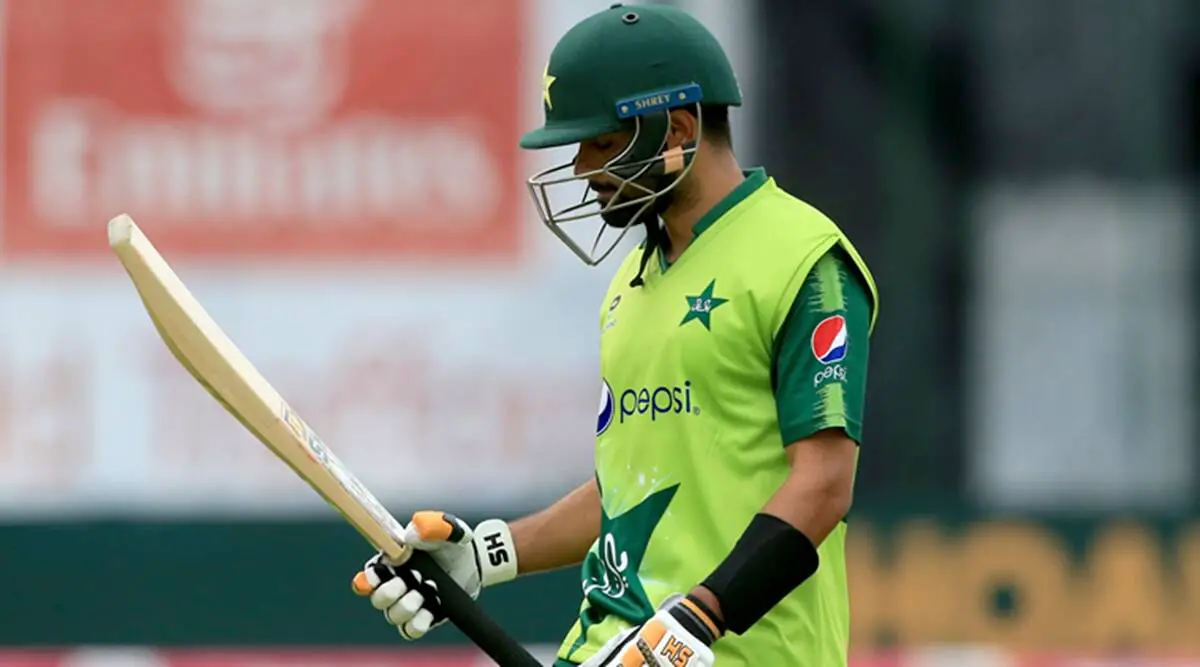 The International Cricket Council (ICC) announced the latest T20I rankings for batsmen in the initial September. As a consequence, the massive change has been spotted as Babar Azam, the Pakistani batsman lost his first place swiping to the second position.
The batsman had lost his spot after 22 months that makes him the only batsman to have a grip on the spot for this much longer duration in the format. Babar notched at the top of the table back in October 2018 and since then, no batsman has beaten him.
Dawid Malan, an English batsman, was risen to Babar's former position after conducting a countering performance against Australia in the T20I series. Surprisingly, Malan jumped four places and now sits with 877 points on the top leaving Pakistan's batting sensation on 869 points.
As of now, when Pakistan are scheduled to play a three-match T20I series against Zimbabwe, Babar Azam can utilize the chance to the fullest to be the number one T20I batsman once again sliding Malan down.
Pakistan vs Zimbabwe: An open chance for Babar Azam to regain his T20I spot
The detailed, revised schedule is written below
4 Nov – Travel to Lahore
5-6 Nov – Practice at Gaddafi Stadium
7 Nov – 1st T20I Gaddafi Stadium
8 Nov – 2nd T20I, Gaddafi Stadium
10 Nov – 3rd T20I, Gaddafi Stadium
12 Nov – Zimbabwe departure for Harare
On the contrary, Shadab Khan, Pakistan's growing all-rounding sensation with initial leg-spin capabilities, is to miss the first T20I against Zimbabwe that is scheduled for 7th November, Saturday.
Amidst his hamstring injury, he was dropped from a three-match ODI series playing XI as well and now will be missing on the first T20I as well. An official from the Pakistan Cricket Board (PCB) revealed that he is better than before but the team cannot risk itself allowing him to feature in the match.
Also, it has been confirmed that the leg-spin lad will be part of the second T20I.
Also, see: