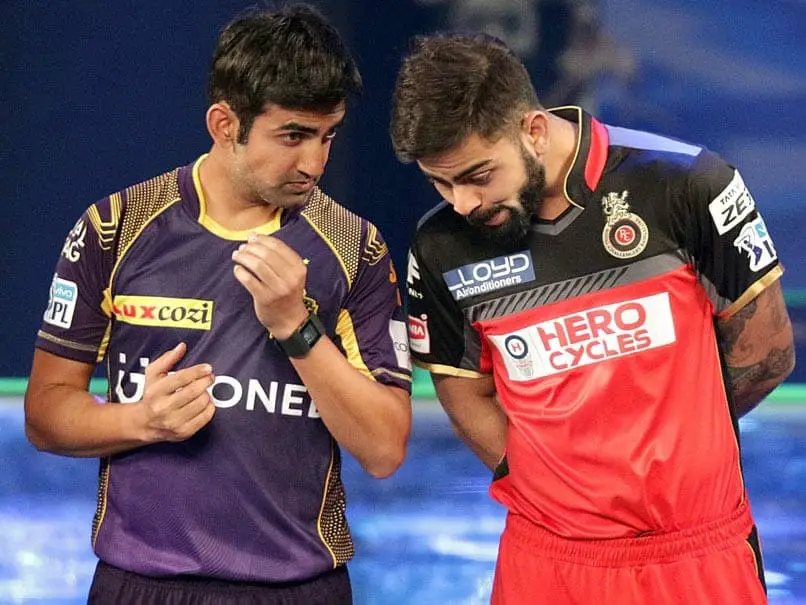 Virat Kohli has been a tremendous skipper as he puts all of his efforts on his players and digs the most out of them. He is the Indian consistent batsman in all formats and one when talks about cricket, his name is considerable majorly. However, his captaincy is suffering a bit as he has failed to make in the final stages of the mega-events several times.
He has made his team exceptional in all three formats and Team India is considered as one of the aggressive cricket teams who got the potential to beat any opponent with wider margins. Team India has shown its consistency under Kohli at many stages and has won winner titles, however, the side is yet to win the finals of the ICC's mega-event.
He has been a skipper with strategies that make his team play and win throughout the tournament but failed at the last stages. Under Kohli's captaincy, India lost the finals of the Champions Trophy 2017 against Pakistan terribly being tremendous throughout the tournament. The conditions were similar in ICC World Cup 2019 where after being unbeatable throughout the tournament, the team suffered badly against New Zealand in the semifinals.
For this reason, the former Indian cricketer, Gautam Gambhir, has urged that Virat Kohli has achieved nothing as a leader and he has got much to do as the captain of his team.
Virat Kohli has won nothing as a leader: Gautam Gambhir
"Lots! It is a team sport. You can keep scoring your own runs. There are people like Brian Lara who have scored so many runs. There are people like Jacques Kallis who have won nothing. Virat Kohli at the moment has won nothing, to be honest as a leader. He has a lot to achieve," Gambhir said during the latest episode of Star Sports show, Cricket Connected
"You can keep scoring those big runs but according to me, till you win those big trophies you will never be able to fulfill your entire career," Gambhir added.
Also, see: