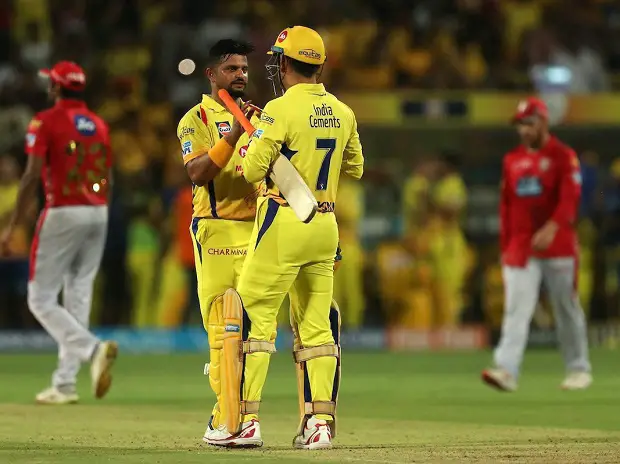 The owner of the Chennai Super Kings (CSK) has been disappointed over Suresh Raina's departure to India leaving the Indian Premier League (IPL) before its initiations. He says Raina will regret leaving as he has no idea what he is going to miss.
He was quoted as saying that the veteran CSK player will miss a salary of 11 crores per season. One of the sources from the franchise added that CSK might part ways with him as someone who is already retired and is not playing the recent season cannot make a comeback later. He presented a possibility that any other franchise in the next auction might pick him.
Suresh Raina to miss a salary of 11 Crore, will regret leaving: CSK official
"It looks highly improbable that someone who has retired and likely won't play any cricket will come back for CSK. Maybe, he will be back in the auction and someone else might pick him," A source said (Tweeted by Circle of Cricket).
"Cricketers are like prima donnas … like the temperamental actors of the olden days. Chennai Super Kings have always been like a family and all seniors players have learned to co-exist. My thinking is that if you are reluctant or not happy, go back. I don't force anyone to do anything … sometimes success gets into your head," Srinivasan said.
"The season has not begun yet and Raina will certainly realize what he is missing and certainly all the money (a salary of 11 crores per season) he is going to lose," says N Srinivasan.
Also, see: