Harbhajan Singh is likely to miss the thirteenth edition on the Indian Premier League (IPL 2020) after what the Chennai Super Kings (CSK) camp has witnessed.
More than ten positive cases of COVID-19 is shocking to be there in a single franchise. The situation is troubling and one of the sources close to the player has assured that Harbhajan has left worried and is more concerned for his health than playing.
Also, he was not part of the training camps and still is in Dubai waiting to join the team. It might certainly be a massive blow for CSK as Suresh Raina has earlier departed back to India amidst the personal reasons.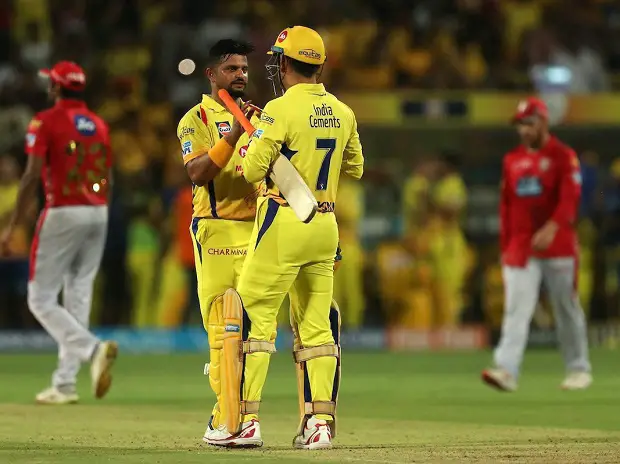 Harbhajan Singh thinking of skipping IPL 2020 after multiple cases spotted in CSK camp
"Harbhajan is due to join the team on Tuesday. But the situation with Chennai Super Kings currently has left him very worried. He may rejig his schedules or even decide to skip the IPL this year," a source close to Harbhajan Singh said.
The side might be unable to feature in the initial matches of the Indian Premier League (IPL). They might be pulled out of the season if the situation gets worsened for them. One of the officials of BCCI announced a resting era for the side to be more powerful physically and with fewer health concerns.
It is to be noted that the final and formal schedule was to be revealed on 29th August that has now been delayed indefinitely after CSK has got struck by the deadly Chinese virus.
The cash-rich T20 tournament, IPL 2020 is ready to be commenced by 19th September in full fledge. The league will be continued for 51 days as revealed by the official.
Also, see: