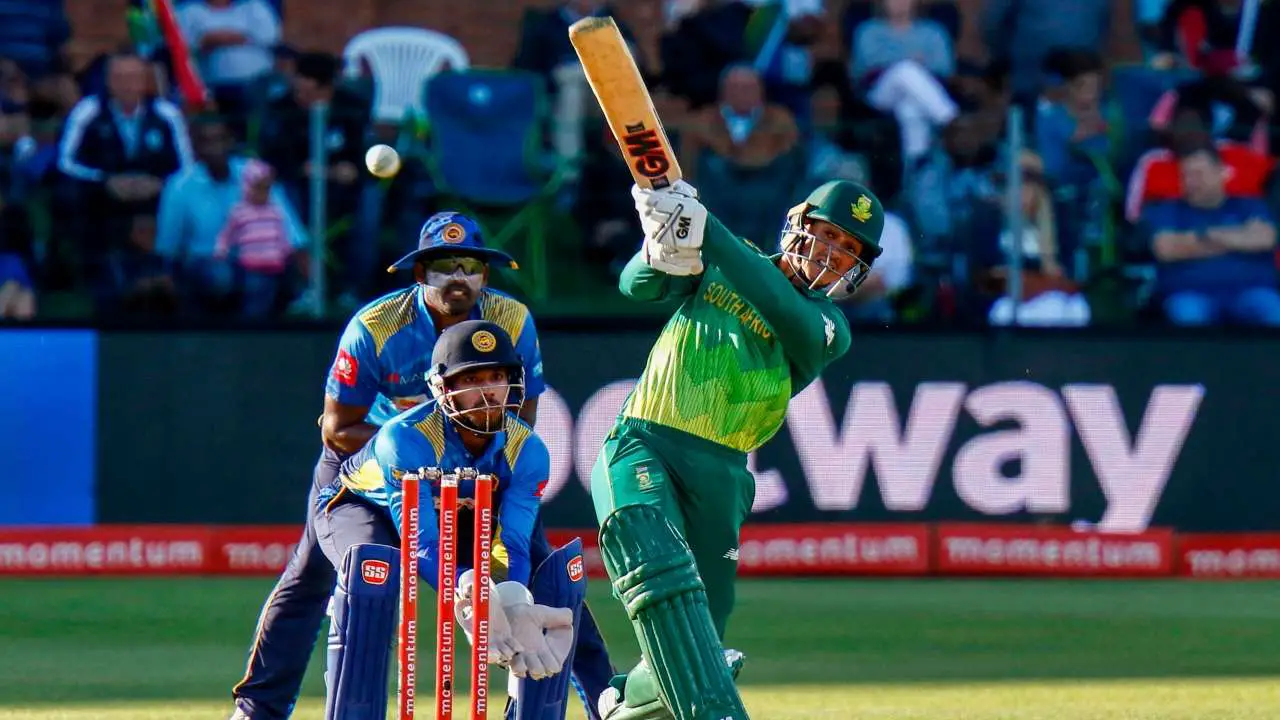 South Africa Cricket Team was scheduled to play three One-Day Internationals (ODI) and three Twenty-Twenty matches at the beginning of June against Sri Lanka. The series has been postponed due to the globally rising health crisis called COVID-19.
COVID-19 outbreak has affected every sport body. It is not only cricket that has been affected but the other Olympics and sports have also been influenced by the lockdown over the entire world for an indefinite time.
Cricket South Africa has shown sorrow over the cancelation of Sri Lanka tour as the back to back cricket matches are getting postponed amid Coronavirus outbreak. However, the executive of CSA reminded that they are the safety measures taken by the boards because health comes first. He disclosed that rescheduling can be an option after things will get back to normal.
Jacques also said that they have no other option except calling off the series. It was hard to take such a step to postpone three ODIS and three T20Is. The life concern of the players was prioritized over scheduling the series against Sri Lanka at this stage of time.
"It is very sad that we have been forced to take this step and we will re-schedule the tour as soon as cricket returns to a sense of normality and our international fixture list allows. OurProteas would not have been able to prepare properly taking our own lockdown situation into account and, more importantly, health considerations for our players, which are always paramount, were the over-riding factor," Jacques Faul said as quoted by Cricket South Africa.
Recently, Quinton De Kock of South Africa has been limited to the captaincy of shorter format only as denounced by Gream Smith. Later, De Kock thanked the management that he could not bear such pressure by captaining the side in all three formats and it can be a burden on him as well.
Also, see: