The Men in Blue were supposed to tour Sri Lanka for three-match ODI series and as many T20Is in July but the condition does not look in favour of organizing amid the Coronavirus outbreak.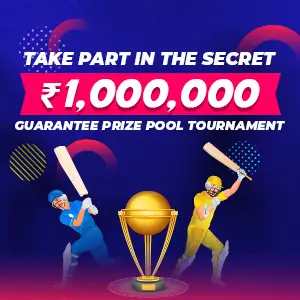 Recently, the Sri Lanka Cricket Board (SLC) has requested the Board of Control of Cricket in India (BCCI) for resuming bilateral series at Island country in July. SLC has emailed BCCI to resume the targetted tour in July. In a response, BCCI has agreed to tour Sri Lanka for three-match T20 series and three-match ODI series. The series will be followed by another series that will be Bangladesh vs India. Sri Lanka will be hosting two countries once the lockdown settles.
However, the two boards are mindful to arrange the series but they are waiting for the situation to be handled hence, have not given final answers with the utmost surety.
SLC ready to host Bangladesh and India in July
"We have made inquiries from both the India and Bangladesh boards and are awaiting a response from them. As of now, those series haven't been postponed," Ashley de Silva, the Sri Lanka Cricket's (SLC) Chief Executive Officer (CEO) was quoted as saying in ESPNcricinfo.
"We have to look at travelling restrictions in Bangladesh, and the quarantine protocols in both countries. We are in discussion [with the SLC], so all the factors will come into play. We have to be mindful of the players' readiness, too, but that's going to happen.
The players will get back to training, but we have to figure out other details about this tour," Nizamuddin Chowdhury, the BCB CEO told.
With the restrictions slowly easing, SLC seems to be confident that they can hold the upcoming series as Sri Lanka cricket tours have already been suffering amidst the global pandemic.
Also, see: