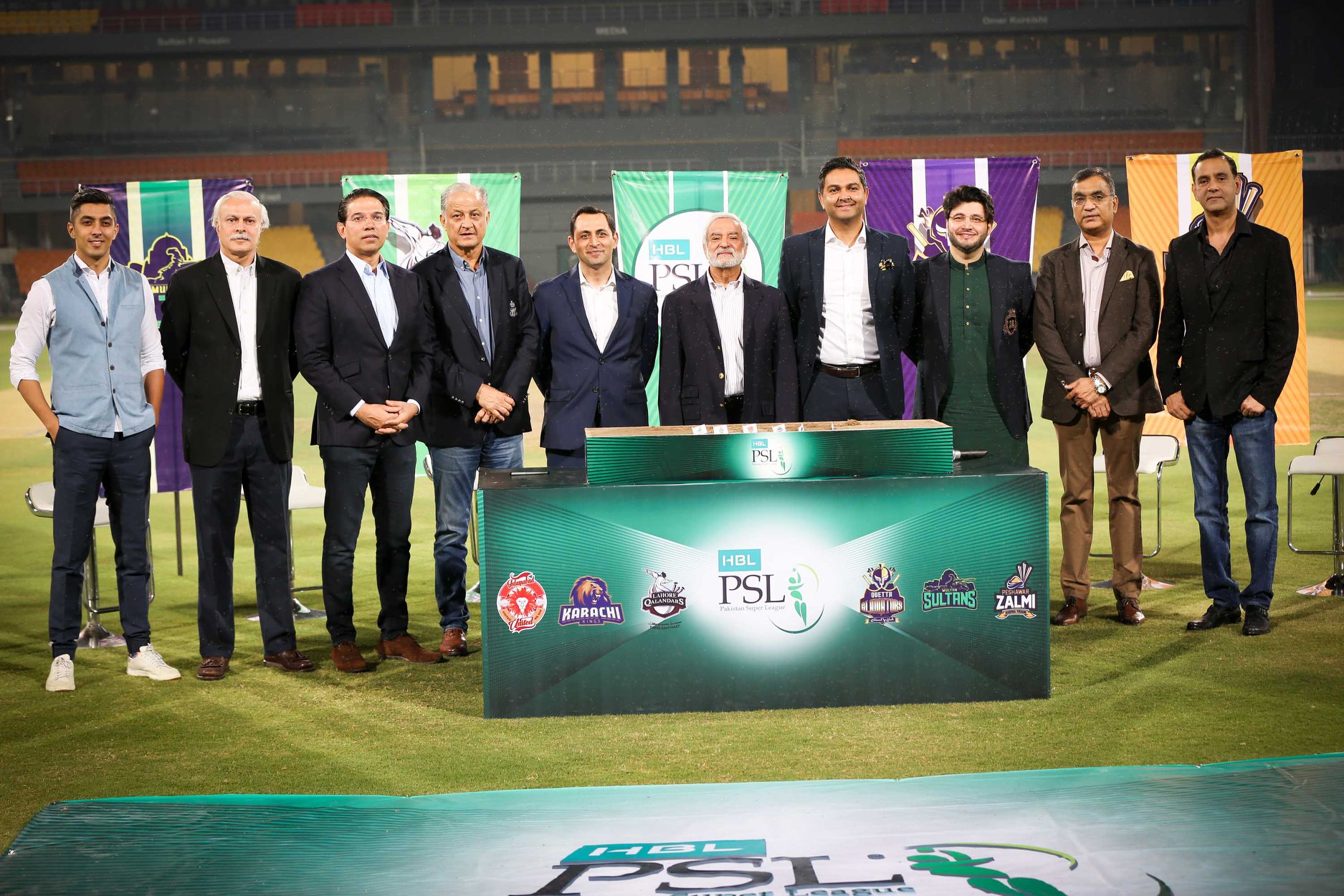 Shoaib Akhtar, the former Pakistani fast-bowler was spotted saying that the owners of the Pakistan Super League (PSL) are going to sell their franchises soon as PSL is struggling financially, making no money this year amidst the Coronavirus outbreak.
PSL owners are looking forward to selling their franchises: Shoaib Akhtar
Keeping likes and dislikes of people in mind, Shoaib Akhtar said that some PSL owners are looking forward to selling their franchises to cope financially. He mentioned that he is ready to help in order to save PSL and keep it alive.
Adding on the possibilities of the Pakistan Super League (PSL), he thinks there can be no PSL for sixteen-eighteen months as the Coronavirus pandemic has deprived the world of cricket for so long and it still can't be said when the scenario will be resumed.
"I know some people wouldn't like to hear this but some owners are looking to sell their franchises. I would be more than happy to provide financial and non-monetary support to keep the PSL alive and to thrive. I think if we do the math, the PSL can't be held before 16 to 18 months. The World Cup will also take probably after eight months because time is needed for the Coronavirus issue to settle down," Akhtar said while speaking on a television show as quoted by Hindustan Times.
The reports declare there will be no cricket for at least four months. Shoaib raised a question if there is no cricket for four months, how can PSL be possible. He mentioned his knowledge in an interview declaring the PSL owners are thinking of selling their brands as they already have got offers.
"The thing is if there is no proper cricket until say September, how can the PSL be held in four months? I don't think the board can ask for money from the franchisees in this situation. As far as I know, some franchises are already ready to sell their brand. They have offers," Akhtar claimed. "I will make sure that the PSL thrives and stays alive and it gets big brands to make progress," he added.
Also, see: